Enjoy Spirits with the Spirits at Chateau Bourbon January 27
Posted by Joe Hayden on Monday, January 21, 2019 at 9:20 AM
By Joe Hayden / January 21, 2019
Comment
Have an evening filled with spirits this January at the "Spirits with the Spirits" event at Chateau Bourbon. An actual medium will present messages from beyond. Meanwhile, you can sip on different bourbons and nibble on bourbon bites that combine multiple flavors.
All in Good Spirit
This is an event meant just for fun, and it doesn't matter much if you believe in mediums and the spirit world or not. After all, when there's multiple bourbons to eat and drink, what difference does it make?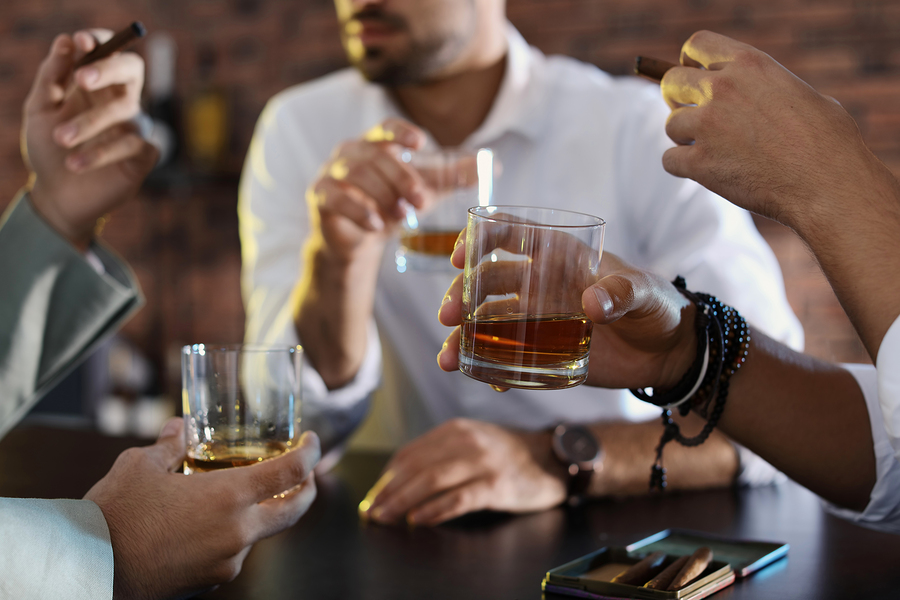 Everything begins at 6 pm at Chateau Bourbon. Tickets cost $40 and that includes the food, the drink and all the entertainment. And whether you're a believer or a cynic, this evening will certainly be entertaining. Chateau Bourbon is at 10630 Meeting Street in Norton Commons.
An Uncommon Neighborhood: Norton Commons
Norton Commons is a planned, designed neighborhood meant to give residents a little bit of everything. Norton Commons has its own YMCA, fire department and schools. The neighborhood is built in a simple layout around a central "commons" area. Come here to find restaurants offering all different types of cuisine, to sip on a cocktail after work and to shop. This is where you'll be for the special "Spirits with the Spirits" event, and you'll want to spend a lot more time here after you see it.
This neighborhood really does have something for everyone, but mostly Norton Commons is made up of pretty homes. Designed with classic southern good looks, the homes here have front porches, tall columns, lots of windows and plenty of room. There are many multi-bedroom homes here and pretty details everywhere. A great deal of time and planning went into this community, and it shows.
Take a look around while you're here this January, and soon Norton Commons will take your breath away.