Enjoy Springtime with the Birds at Jefferson Memorial Forest April 6
Posted by Joe Hayden on Saturday, April 6, 2019 at 6:39 AM
By Joe Hayden / April 6, 2019
Comment
Is your life full of screens? If you spend more time on Twitter than you spend hearing actual birds out in the trees, the Springtime with the Birds Event at Jefferson Memorial Forest is made for you. Put your screens away for just a little while and go spend some time out in the forest. If you can't remember the last time you listened to the birds, then it's been too long since you did something like this.
Bird-Watching in the Forest
Go to Springtime with the Birds at Jefferson Memorial Forest, and go hear some real tweeting for a change. This is the time of year when birds are building their nests, and the whole forest is alive with life and activity. Listen to them chirp and watch the birds flit from tree to tree as they seek out the perfect nesting materials to care for their young. Nature is truly amazing, and sometimes it's easy to forget that when all the screens in your life are demanding attention.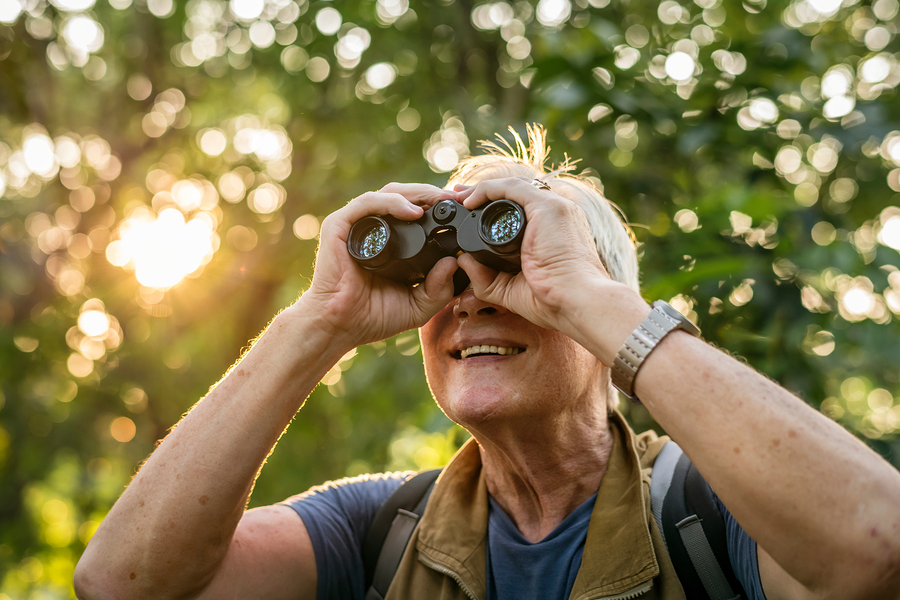 You'll also get a chance to get hands-on during this guided forest adventure and learn more about how birds build their nests. Go to the Environmental Education Center at 12400 Holsclaw Hill Road at 9:30 am to join this event. Tickets cost $10 per person.
After you enjoy Springtime with the Birds, drive down the road for a few minutes to discover Shepherdsville. It's definitely worth it to go see springtime in this lovely community.
See Shepherdsville in the Spring
Settled along the banks of the Salt River, Shepherdsville is an independent little city with a charming small-town look and feel. Don't be surprised if strangers wave and smile at you here; this is the sort of friendly place where that happens.
Maybe the people are in a great mood because they're surrounded by gorgeous real estate. Homes in Shepherdsville come in large, sprawling sizes built in many different styles. Find a rambling modern farmhouse here, or a traditional home that looks frozen in time that's still filled with modern amenities. Some homes here even have their own private ponds and acres of land.
Shepherdsville is also home to some pretty unique attractions you can't find elsewhere. People of all ages come here to play around at Kart Kountry or to shop at the Awesome Flea Market. Enjoy an evening at the Country Music Show, or a day on the Heritage Hill Golf Course. This community has its own schools, restaurants and stores, and its own unique brand of charm that just might win you over. Plenty of people fall in love with Shepherdsville after seeing it just once. See if you join them this April.