Enjoy Storytime at Pottery Barn and Shopping Time at Oxmoor Mall March 15
Posted by Joe Hayden on Monday, March 14, 2016 at 8:14 AM
By Joe Hayden / March 14, 2016
Comment
Go to the Oxmoor Mall on March for Storytime at Pottery Barn, and you'll have the rest of the afternoon free to explore the Mall and everything you can find all around it.
Storytime for Kids
Pottery Barn has a big selection of kids' stuff, so you're free to browse while they're entertained during storytime. A free story will be read aloud for kids from 11 am to noon. They'll be engaged and entertained, and that's something kids always need to be. After they have their fun, you can have yours. There's plenty of other stores inside Oxmoor Mall to explore.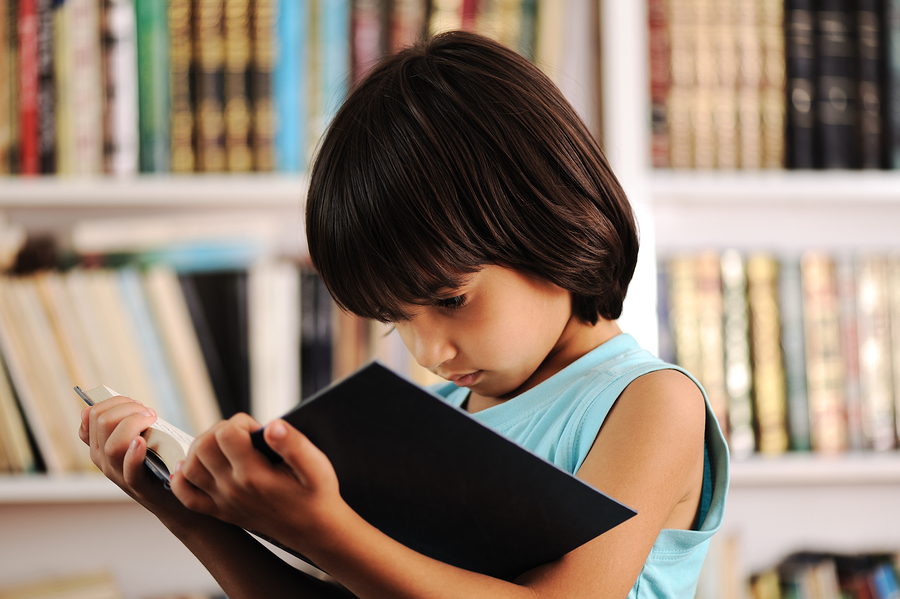 This is one of the biggest malls in the city, and it's next door to another one of the biggest malls in Louisville. When you're here, you're in St. Matthews where you can always find a ton of shopping. Outside the malls, there are many large and small shops all along Shelbyville Road where you can find pretty much everything -- no matter what you're looking for. People take shopping trips to St. Matthews all the time, but you can find plenty of reasons to explore this family-friendly community.
Make the Most out of St. Matthews
St. Matthews is a great place for kids, and you'll see why this March. St. Matthews has several different neighborhoods and subdivisions that have easy access to all the fun stuff you can find closer to Shelbyville Road. St. Matthews has parks, schools and plenty of attractions to keep families busy, from theaters to gyms to places to play. But it's the homes that families find most appealing, and it's something you're going to notice, too.
There's a huge variety of housing in St. Matthews, from modest family homes to breathtaking grand homes situated among towering trees. This is where you go if you want to find a classic home with a picket fence, a pretty ranch with enough room for a family to sprawl out, a traditional two-story with an impressive front porch -- well, the list goes on and on. There are a lot of homes to choose from in St. Matthews....and isn't that exactly what you expect in a neighborhood that's famous for shopping? Go exploring in this part of Louisville, and you'll see why this is a great place for your family, too.
To learn about other fun things to do in the area, please visit our Louisville Real Estate website.