Enjoy Tea Time at the Kentucky Museum of Art and Craft November 2
Posted by Joe Hayden on Sunday, November 2, 2014 at 10:13 AM
By Joe Hayden / November 2, 2014
Comment
You probably have something handcrafted in your home right now. It's one of the oldest forms of art, and one of the most unique and personal. The Kentucky Museum of Art and Craft is dedicated to handcrafted arts of all types. If you haven't been to the museum lately, now you have a perfect reason to go: tea time.
An Afternoon Tea
Visit the museum at teatime on November 2. Teatime is 2 pm, and the event lasts until 3 pm. Traditional teatime isn't just for drinking tea. It's also for snacking. In classic tradition, the Kentucky Museum of Art and Craft will serve tasty English scones, snacks and sweets for you to nibble on. Sister Tea Parlor will be providing all the eats and the hot tea. It's all served on elegant tea trays.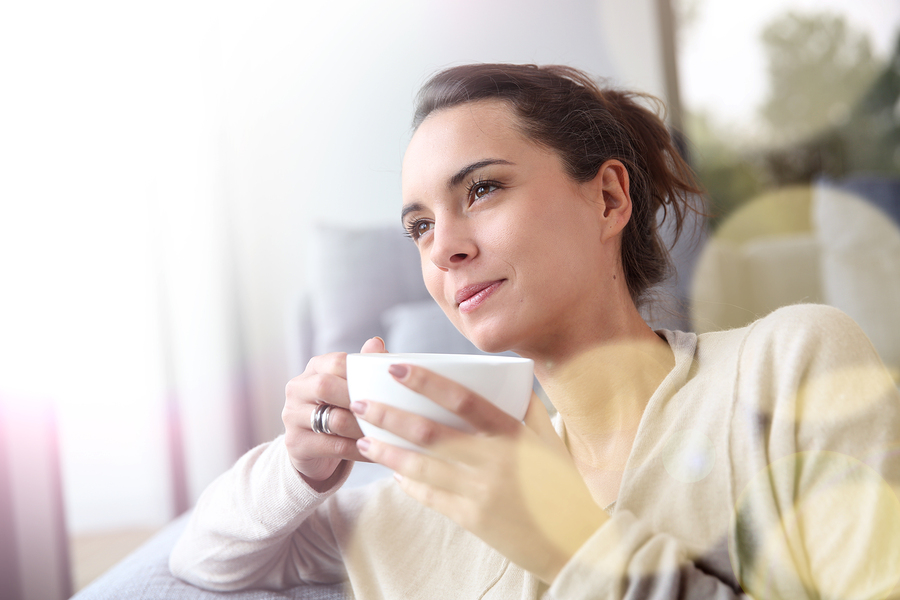 While you're there, take a look around at the amazing arts and crafts on display at the museum. If you're a crafter yourself, you'll find a ton of inspiration. And if you're not a crafter, who knows? You may have a new hobby by the time you walk out of there.
The museum is in the heart of downtown Louisville at 715 W. Main Street, near the waterfront. Downtown Louisville is packed with theaters, restaurants, shopping and other attractions, including tons of museums. While you're in the area, explore some of the communities in the downtown Louisville area.
Take a Stroll in the Park
The Kentucky Museum of Art and Craft is just a few blocks away from the Shelby Park neighborhood. The community sprang up around the actual Shelby Park, named for Kentucky's first governor. Shelby Park maintains an active neighborhood association. Shelby Park is also the target of a new revitalization that will bring new housing and attractions to the community.
Talk a walk through this historic Louisville neighborhood this November, and burn off a few extra calories after you indulge in all those tasty scones.