Enjoy the 2017 Louisville Arcade Expo March 5
Posted by Joe Hayden on Sunday, March 5, 2017 at 9:39 AM
By Joe Hayden / March 5, 2017
Comment
Remember pinball? How about classic arcade games, original console games and early computer games? Well, you don't have to remember anymore. You can relive playing them all this March at the Louisville Arcade Expo.
Gamers Unite
The Expo begins on March 3 and ends on March 5, which is just about enough time to pack in all the retro games that are being offered. Pinball, arcade games, classic console games -- you name it, you can probably find it here. There will also be gaming tournaments, of course, seminars for gamers, music and costume contests.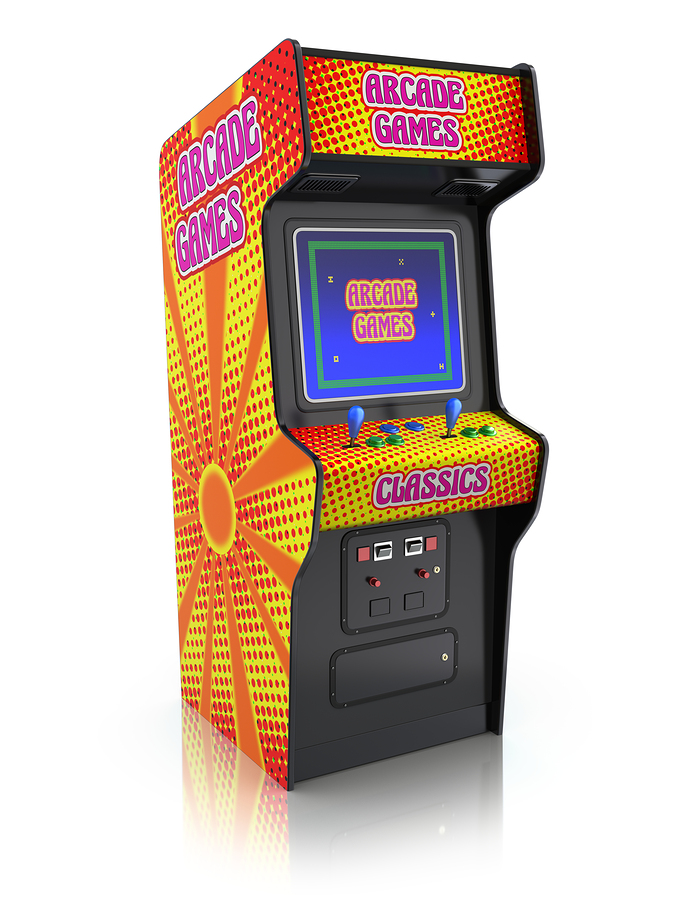 Be sure to get yourself entered for door prizes when you arrive, because lots of fun gaming stuff will be given away. Various speakers will also be at this event, along with all sorts of gaming enthusiasts from all over Louisville and even farther away. The Arcade Expo is at the Ramada at 1776 Plantside Drive. Special room rates are offered to gamers, so you can spend the night in case you wear yourself out with all that playing.
The Expo costs $25 for the day. Go online to get pre-registered, and you can get right to playing games when you arrive. The Ramada is in the Jeffersontown neighborhood, where fun and games are always on the schedule of events. Once you start seeing more of what's in J-Town, you're going to want to spend a whole lot more time here.
Just Get a Look at Jeffersontown
J-Town is the perfect neighborhood for family fun of all types. You can always take the kids over to Sky View Park. Bad weather? Head a block in the other direction to get to Bluegrass Indoor Karting, or maybe the trampoline park. You can always take the kids bowling when you're in Jeffersontown, or leave the kids at home to enjoy the gym, do some yoga or maybe even grab an adult drink. Go to J-Town Commons for shopping, take in a game at Jeffersontown High School, grab a bite to eat at one of the many restaurants on Taylorsville Road -- and you've still only seen some of what J-Town has to offer.
There's lots of fun-related reasons to visit Jeffersontown, but only one major reason that so many families end up staying here to live: the amazing homes. The subdivisions in J-Town are filled with beautiful family homes styled in traditional and contemporary architecture on big lawns. There are many ranch styles, two-story homes and big family homes of all types. The longer you look at J-Town, the less time it's going to take you to want to live here, too.