Enjoy the All About Kids Fun Zone March 20
Posted by Joe Hayden on Monday, March 19, 2018 at 7:48 AM
By Joe Hayden / March 19, 2018
Comment
They say it's April showers that bring May flowers, but it's the month of March you really can't trust. It may snow, it may rain, it may be a beautiful day, but then, it may change again in 5 minutes. At All About Kids, the weather is always perfect because it's all indoors. This March, take your kids to the fun zone and preschool open gym at All About Kids. The name of this place really says it all.
All About Fun
The gym is open at the All About Kids Sports Center from 10 am to 2 pm. Bring your children age 5 and under here so they can run around and get social with other tots their age, and give yourself the chance to just unwind and enjoy them getting time to enjoy themselves. Tickets cost $8 per child.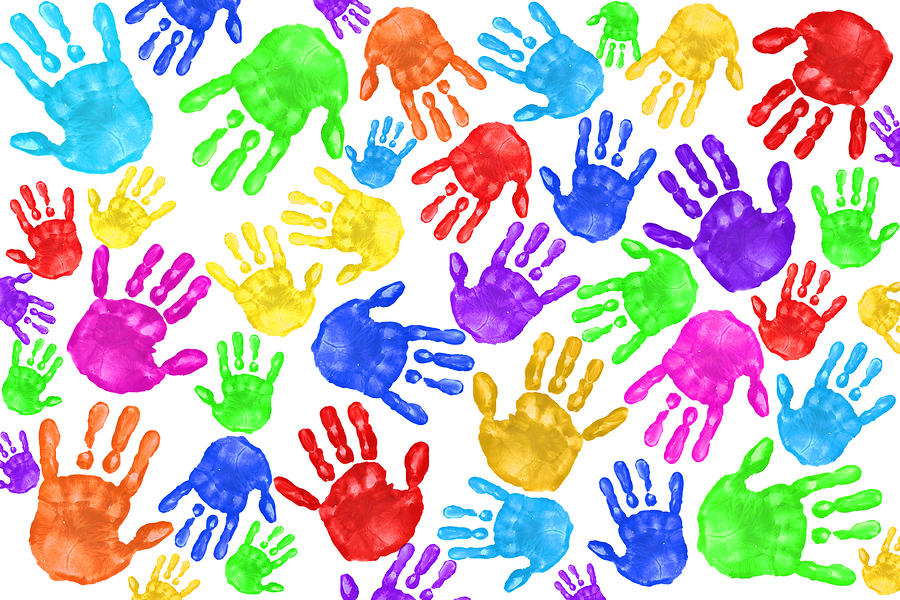 The play area at All About Kids offers more than 47,000 square feet of fun and that's a lot of fun. There's a large inflatable fun zone where kids can bounce on everything. And when you need to refuel, head to the Cartwheel Cafe to grab something to eat.
Open Gym hours give kids the chance to play indoors, no matter what the tricky Louisville weather wants to do. Bring swimsuits along, and kids can hop in the warm water pool. Instructors are always present to monitor kids and make sure everyone has a safe, happy and healthy play experience. All About Kids is at 2531 Blankenbaker Parkway in Jeffersontown, one of Louisville's largest family communities. When you're here, you'll be just minutes away from Saratoga Woods, one of the highlights of the Jeffersontown neighborhood.
See You in Saratoga Woods
Saratoga Woods homes were built with today's families and modern design in mind. The houses you'll find here have big, open floor plans, finished basements and beautiful, airy spaces that allow families to truly take advantage of these large, beautiful homes. This J-Town neighborhood has its own swimming pool and clubhouse for residents to enjoy. Go explore the winding streets of Saratoga Woods, and it won't take you more than a few minutes to find more than one home here you absolutely love.
Homes here have many bedrooms and extra bathrooms, because anyone with a family knows these spaces are always in demand. The houses here sit on large lots and have extra rooms and features. If you've ever dreamed of a home with a private study, a great room or a beautiful balcony with amazing views, you've been dreaming of Saratoga Woods all along. So, have some fun for yourself this March, and check out the real estate in this beautiful J-Town subdivision.