Enjoy the Captain's Hour at the Village Anchor in Anchorage September 13
Posted by Joe Hayden on Wednesday, September 12, 2018 at 11:11 AM
By Joe Hayden / September 12, 2018
Comment
Drop anchor this September at the Village Anchor in Anchorage, the luxury neighborhood that's so far from the Ohio you can't even see the water from anywhere within the community. The strange name of the neighborhood is something you can discuss during the Captain's Hour!
The Captain's Hour
The Captain's Hour is kind of like happy hour, except it lasts all evening long. Go to the Village Anchor Pub and Roost, and spend some time relaxing while you enjoy a full menu of special beer, wine and cocktails. There's also plenty of food on the menu, classic pub fare that will definitely satisfy your comfort food cravings.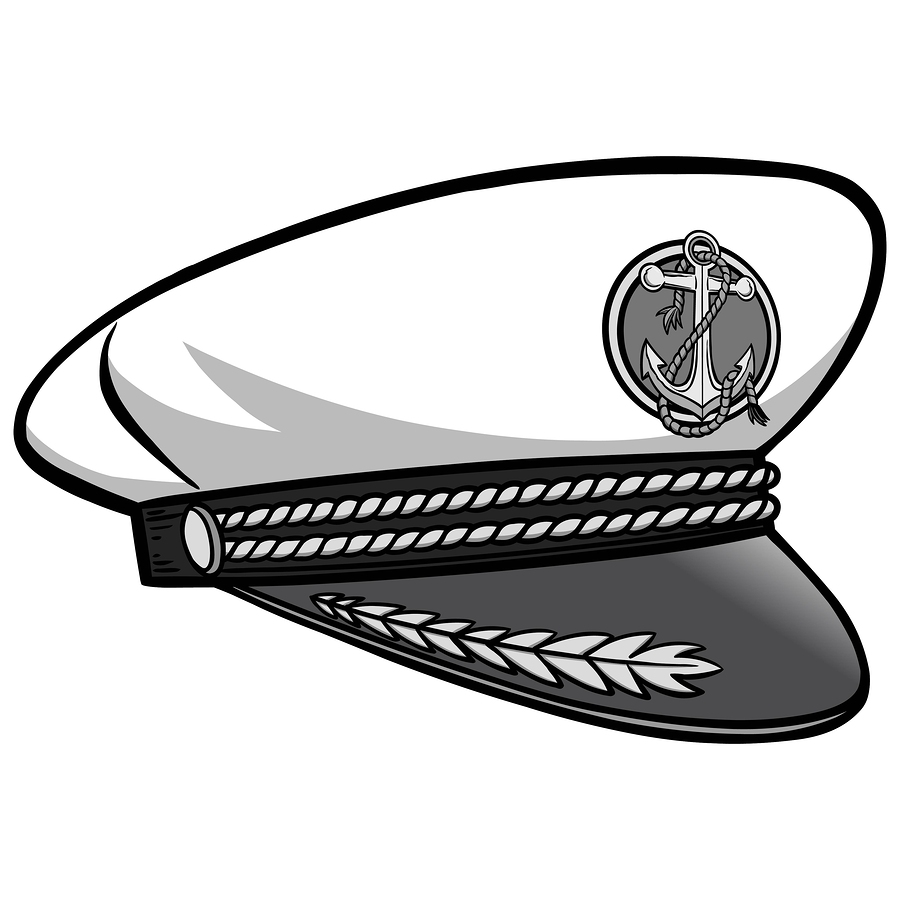 The Captain's Hour begins at 5 pm and lasts until midnight, so you'll have plenty of time to explore the menu and learn more about Anchorage. Yes, it's more than 12 miles away from the Ohio River. The neighborhood is named for a former riverboat captain who lived in this neighborhood. There's an anchor hanging near the center of town that came from his ship, the Matamora. And while Anchorage is nowhere near the water, this neighborhood does have lots of cool, refreshing breezes and shady streets due to the dense tree cover. This entire community is noticeably cooler than other areas of the city. So in a way, you'll feel like you're close to the water here even though there's really no water here.
The Village Anchor Pub and Roost is at 11507 Park Road. After you spend some time here, you'll probably choose to take a closer look at the real estate in Anchorage. This high-end neighborhood is known for having some of the most beautiful homes in Louisville. Don't be surprised if you want to live here before your evening is over.
Away to Anchorage
The homes in Anchorage are truly stunning, custom-built estates, mansions and large houses sitting on big pieces of property. This is a neighborhood of sweeping driveways, gorgeous landscaping and high-end features inside and out. Many homes here have swimming pools, hardwood floors, crown molding, granite counters, custom cabinets, you know, all the things you've dreamed about having in a home.
You'll find homes here in just about every design style, from Old World European architecture to grand, traditional houses to modern homes. The real estate here is one-of-a-kind, and that's why this neighborhood is one of the most famous in all of Louisville. Anchorage has its own parks, a golf course, schools, restaurants and things to do. After you see Anchorage, one of your favorite things to do might be to come here and seek out your future home!