Enjoy the Caribbean Wine Festival in Mt. Washington August 8
Posted by Joe Hayden on Friday, August 7, 2015 at 10:46 AM
By Joe Hayden / August 7, 2015
Comment
Go to the Caribbean Wine Festival to hear the sounds and sip the tastes of the region. Maybe you can't take a Caribbean vacation this summer, but you can enjoy this summer festival. Be at the Broad Run Vineyards on August 8 at noon, and be ready for amazing tastes and great music.
A Day at the Vineyard
A live Reggae band will play the same type of music you'd hear on the Caribbean islands during the event. Local vendors will have booths set up so you can do a little shopping. And of course, there will be wine. It is a Caribbean Wine Festival, after all.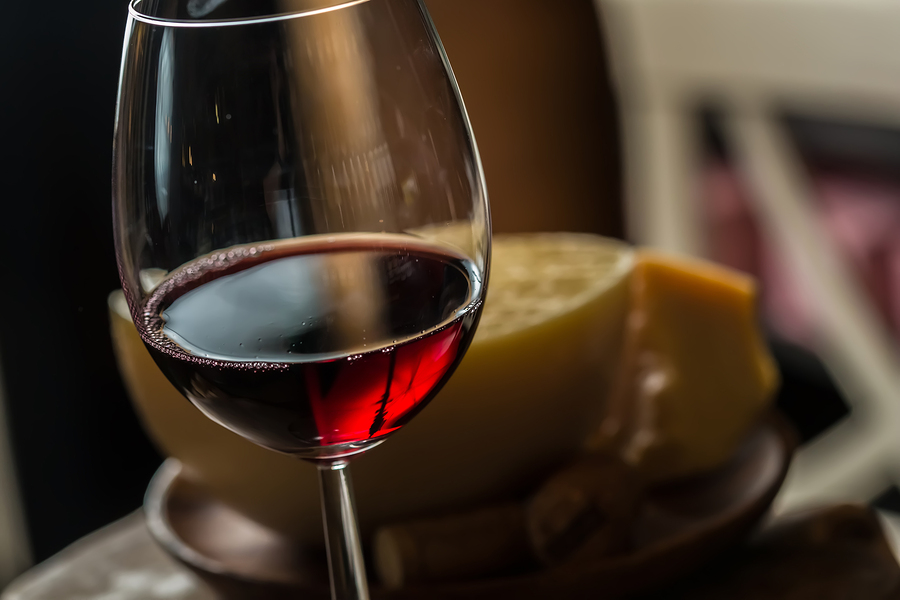 Tickets cost $20 at the gate. The price includes four drink tickets for wine tasting and a souvenir wine glass that's yours to keep. Because this event is all about wine, only people aged 21 and over may attend. The fun lasts until 6 pm, so you'll have plenty of time to taste the wine, hear the music and meet other people who live in Louisville.
The beautiful Broad Run Vineyards are close to Mt. Washington, located at 10601 Broad Run Road. Mt. Washington is just outside the city, and in some ways it feels like its own small town.
At Home in Mt. Washington
Named for the nation's first President, Mt. Washington began as a crossroads on the stagecoach line in 1822. By 1850, Mt. Washington was its own thriving town. Once, the two-room schoolhouse was upgraded to a four-room building and that was a pretty big deal. Today, a school still stands in that spot. Of course, it's much bigger now.
The school is a perfect example of life in Mt. Washington. This community changes and upgrades with the modern times, but it hasn't lost any of the charm that made it such a great place to stop almost 200 years ago.
There are many beautiful homes and pretty subdivisions throughout Mt. Washington. Many homes are set back from the road on large lots, with plenty of space between neighboring houses.
Today, there are several schools in Mt. Washington and too many beautiful homes to count. This community still functions as a small town, with all the shopping and stuff you'd want in a place to live. Lots of people who live here work in Louisville and come into the city frequently. See why they keep coming back to Mt. Washington when you visit this August, and enjoy a few glasses of wine while you explore this part of Louisville.