Enjoy the Crescent Hill 4th of July Festival July 4
Posted by Joe Hayden on Thursday, July 4, 2019 at 7:17 AM
By Joe Hayden / July 4, 2019
Comment
The 4th of July is a distinctly American holiday. Other countries might have their own Independence Day, but this one is all ours, and this year, you can celebrate it at Crescent Hill. On the 4th of July, the neighborhood becomes a festival with food, games, fireworks and all sorts of stuff to taste, see and do at the Crescent Hill 4th of July Festival.
Crescent Hill 4th of July Festival
From 10 am to 10 pm, Crescent Hill becomes a day-long festival to celebrate this important American holiday. You can do it all here, from listening to live music to shopping. There will be more than 50 art vendors selling all sorts of items, and live music will keep your toes tapping for hours. Go visit the food trucks when you get hungry and stop at the beer booth when you're thirsty.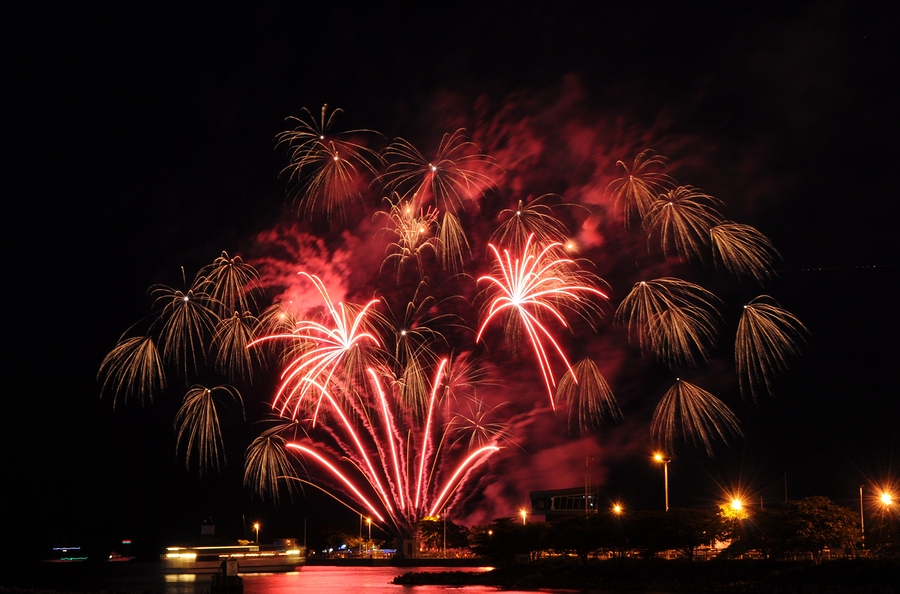 There's a whole selection of carnival-style games as well, so you can test your skills and maybe even win a prize. Bring your four-legged friend with you to compete in the pet contest. There's also a children's fun zone filled with inflatables.
You'll feel patriotic when the United States Air Force Air National Guest Band of the South begins to play. And if that doesn't do the trick, the fireworks will begin at 10 pm. Best of all, the Crescent Hill 4th of July Festival is free. You'll have to pay for items you buy, but the fireworks and fun are yours for nothing. The rest of Crescent Hill is the same way. In fact, people come to this neighborhood just to people-watch and look at the real estate all the time.
Go to the festival at 301 S. Peterson Avenue, and go take a look at some of the rest of Crescent Hill while you're here, too.
Be Independent in Crescent Hill
Crescent Hill is one of the great walking neighborhoods of the city, and it's the perfect place when you're feeling independent. This neighborhood prides itself on supporting local businesses, so you can find all sorts of one-of-a-kind places here. From restaurants to clothing stores to unique boutiques, Crescent Hill has a huge variety of places to go.
There's a library here, several schools, multiple parks, a golf course, an aquatic center, even historical sites. But Crescent Hill also stands out because the homes here are jaw-dropping. The historic architecture here draws from the late 1800s and early 1900s to create custom-built homes that have Old World style and high-end features. Some homes here even have swimming pools. The classic architecture and luxury details make Crescent Hill one of the most sought-after neighborhoods for home shoppers. Before you know it, you might be shopping for a home here, too.