Enjoy the Downs After Dark June 13
Posted by Joe Hayden on Wednesday, June 10, 2015 at 8:19 AM
By Joe Hayden / June 10, 2015
Comment
During the day, Churchill Downs is a fine example of old southern charm and grace. It's not uncommon to see women in their pretty spring dresses and flowery hats, walking with men wearing suits and ties. But at night, the Downs After Dark is a fun hotspot. There will be music, cocktails and, of course, horse racing. If you haven't seen Churchill Downs at night, then you don't know what you've been missing.
Downs After Dark
Stella Artois and Finlandia Vodka are sponsoring Downs After Dark June 13. Get to Churchill Downs at 6 and stay until 11:30 pm to enjoy the entire event. Have a cocktail while you listen to the live music, and make sure you're facing the track to watch the night racing.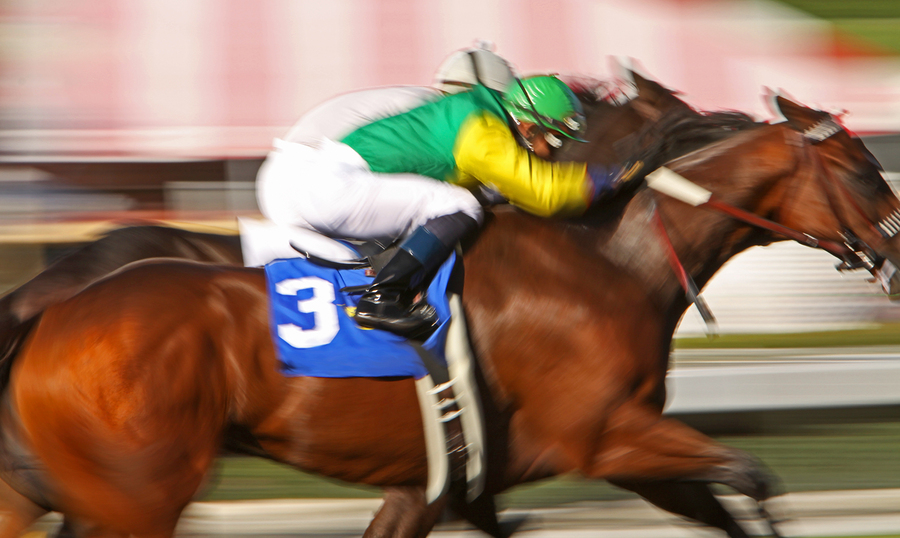 It's officially Stephen Foster Night at the track, so wear your summer white to celebrate. That will also make you easier to find in the dark. Go to the courtyard to visit the 21 and over area of the track. It's near the home stretch on the track. For a $69 ticket to the courtyard, you're welcome to enjoy unlimited draft beer and wine. You'll also have the chance to nibble on some free food while you peruse your racing program and think about the bets you'd like to place.
General admission tickets cost $10. You can get reserved seating for $25. Churchill Downs is an historic Louisville landmark that everyone should get to see just once. Go to the Downs After Dark at 700 Central Avenue, and go to one of the city's most unique and enjoyable events.
Cool in Beechmont
Beechmont is between Wyandotte Park and Iroquois Park. Several blocks south of Churchill Downs, it's next to the airport and the Expo Center where so many big community events are held. First built in the 1890s, Beechmont is made up of many homes designed in the Craftsman style. It was designed to be a summer retreat for city residents. The abundance of beech trees makes the area cooler and shadier. Many Old Louisville residents came here in the summertime to escape the hustle and bustle of the downtown area.
The Craftsman style is all about hand-made details, so look closely at Beechmont or you'll miss some of the best stuff. In the early days of the neighborhood, many artistic and creative types flocked here. Artists, writers and singers lived in the community.
Beechmont has an active neighborhood association to bring people together. Visit the neighborhood on your way to Churchill Downs this summer, and escape some of that city heat for a little while.
To learn about other fun things to do in the Louisville area, please visit www.JoeHaydenRealtor.com.