Enjoy the Earthwalk and Watch the Fireworks at Iroquois Park April 22
Posted by Joe Hayden on Saturday, April 22, 2017 at 7:00 AM
By Joe Hayden / April 22, 2017
Comment
Take the whole family to Iroquois Park on April 22. This daylong event is designed to raise awareness of the Earth, and what everyone can do to preserve it for future decorations. And at the end of the night, you'll get to see some absolutely incredible fireworks. Go to the top of the park at night, and go see Thunder Over Louisville.
Earthwalk and Thunder
The Earthwalk will begin at the Iroquois Amphitheater, one of the highlights of Iroquois Park. There will be poets, artist, musicians and speakers to provide entertainment. You'll also find information about what you can do in your community to make the earth a little bit healthier for everyone. Be at the park from 9 am to noon to participate.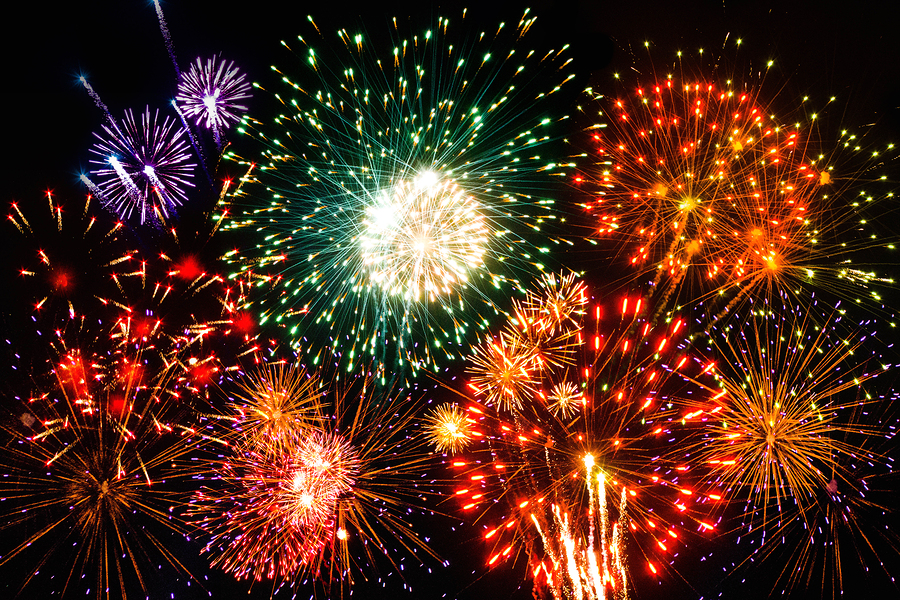 The highlight of the day is the Earthwalk. This is a 5k stroll that will help to raise funds to promote sustainability practices here in Louisville. Registration for the Earthwalk is just $15 per person. By nightfall, you want to be at the Iroquois Lookout. Up here, you can see all the way to the bridges across the river. That means you can see Thunder Over Louisville, which will begin around 9 pm at night. Lots of people gather at the Lookout to see Thunder, so there's a festival feeling in the air. It all begins at the Amphitheater at 1080 Amphitheater Road. Iroquois Park is surrounded by several neighborhoods. Go from the park toward the river to discover PRP. This family-friendly neighborhood near the park is designed to be a pleasure for all residents.
Take the Family to Pleasure Ridge Park
In the mid-1800s, Pleasure Ridge Park was home to a summer resort hotel. The big hills and tall shade trees in Pleasure Ridge Park keep the community covered in green to this day, and people flocked to the area to enjoy amazing views and cool breezes coming from the nearby Ohio River. One hundred years later in the 1950s, PRP became a hotspot for families who came here to live the quiet suburban life. People are still coming to PRP for that very reason.
Today, PRP is peppered with beautiful family homes in all sizes and styles, from traditional to modern designs. PRP is divided into many smaller subdivisions with big front lawns. The neighborhood has schools for all age groups, from elementary to High School level. Jefferson Community College is next to PRP, to cater to children who are becoming adults. PRP has something for everyone and stuff for every family to enjoy, from libraries to shopping centers to roller skating rinks. Go to Iroquois Park with your family this April, and go see how happy your family might be living here.