Enjoy the Funtopia Kids Festival July 30 - 31
Posted by Joe Hayden on Friday, July 29, 2016 at 8:23 AM
By Joe Hayden / July 29, 2016
Comment
Take the whole family to Funtopia Kids Festival on July 30 and 31. Even if you're no longer a kid, sometimes it doesn't hurt to remember what it was like to be one - and to have fun the way you did back then. So let your hair down, and get festive at Funtopia.
Perfect Fun at Funtopia
Thousands of people will be at the Kentucky Expo Center to take part in the Funtopia Kids Festival. Two stages will provide live entertainment aimed at kids, with groups that are similar to Yo Gabba Gabba and LazyTown. Of course there will be plenty of rides and an arcade full of games, along with lots of interactive activities. Kids love putting their hands on things, and here they're allowed to do it!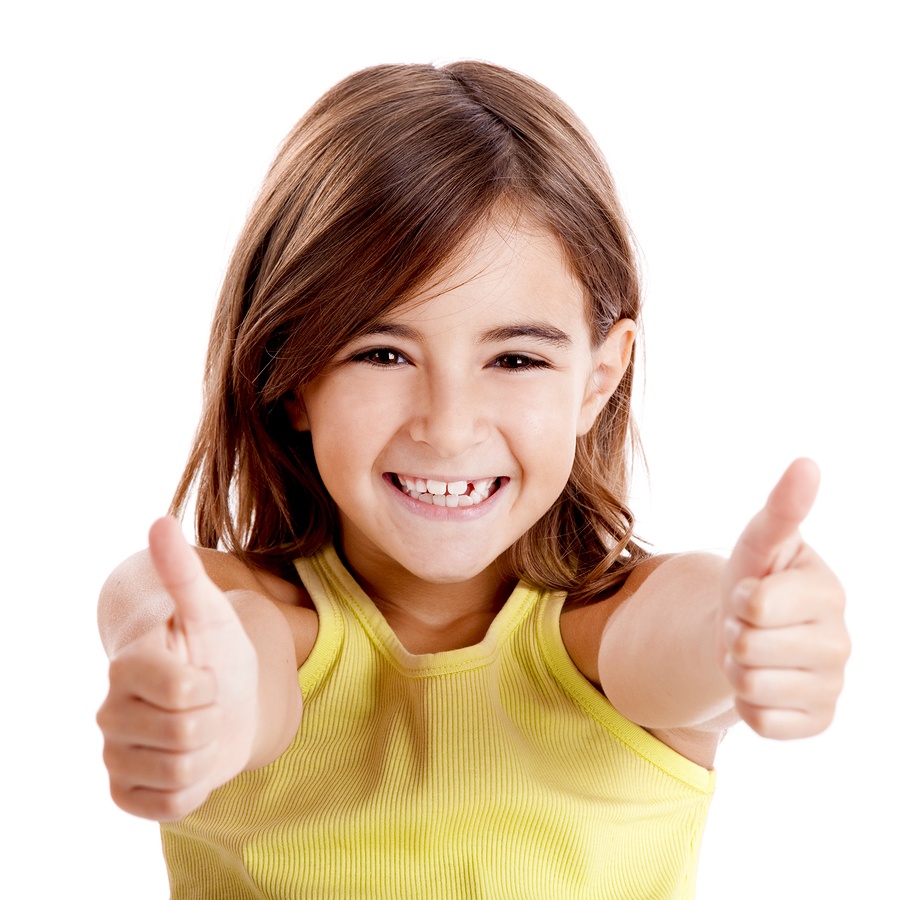 You don't have to be a kid to appreciate the food and crafts that will be available. Parents can have their own fun shopping around the festival to find all sorts of goods and handmade products. Several local Louisville charities will benefit from the proceeds of Funtopia, so you're actually helping the community by attending. That's a pretty good excuse for having lots of fun at the Expo Center. You'll find it near the center of the city, near the airport and the amusement park. You'll find lots of amazing stuff to do around this part of Louisville, in fact, but you can also find some really amazing places to live.
All's Well in Audubon Park
If a storybook came to life, it would probably look a lot like Audubon Park. This neighborhood is full of cozy-looking houses set on shady lawns. You'll see houses with chimneys and shutters, homes with pretty front porches and columns, grand traditional homes and cute country cottages. And you'll see why so many people want to live in Audubon Park.
This neighborhood is right next to the Audubon Country Club, and surrounded by some of the city's best attractions. The Louisville Zoo and Churchill Downs aren't too far away, and the central location means that Audubon Park has easy access to all other parts of the city that you might want to visit.
Go see Audubon Park while you're in the area this July, and see how it will inspire you to write your own story in the future.