Enjoy the Jane Austen Festival at Locust Grove July 13
Posted by Joe Hayden on Thursday, July 12, 2018 at 10:23 AM
By Joe Hayden / July 12, 2018
Comment
Jane Austen has been celebrated for generations as one of the greatest writers of all time. This July, her world, her words and her legacy come to life at the Jane Austen Festival at Locust Grove.
Jane Austen Festival
Go to the Jane Austen Festival at Locust Grove, and go absorb the time period Jane lived in. Numerous guest speakers will make presentations at this event. You'll hear from an actual Austen descendant and witness an illustrated lecture exploring the area where Jane Austen lived and wrote some of her famous books about. A tailor will talk about the Regency clothing styles that ruled Austen's day.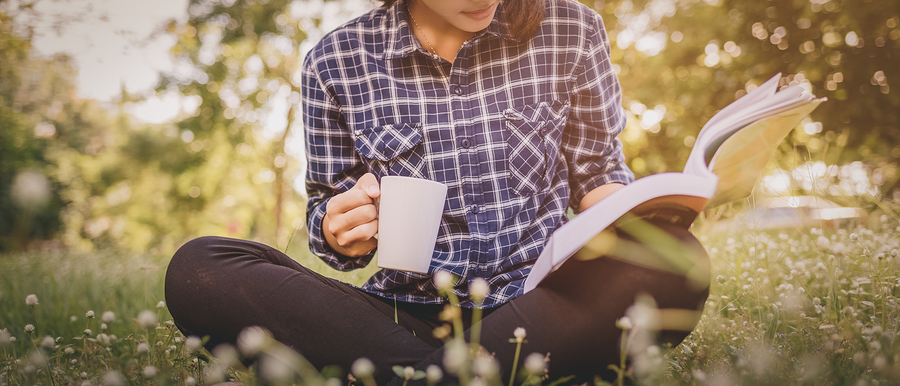 The whole festival is about being immersed in the late 1700s, the period of time in which Jane Austen grew up and grew to be one of the world's greatest writers. There's no better place to absorb this time period than Locust Grove. This historic site was an active farm in the 1790s and the spirit of these years will be brought back to life with live demonstrations and workshops. You can even go shopping at the Recency Emporium. Go to the Grand Ball in the evening to attend an Austen-style party.
There will even be a Regency Fashion Display, a bare knuckle boxing demonstration, a lace-making demonstration, a Punch & Judy show and a Royal Navy encampment that's true to the period. Of course, there will also be tours of gorgeous Locust Grove itself, one of Louisville's standout historic homes.
Go to Locust Grove at 6 pm for all the fun. You'll find this site at 561 Blankenbaker Lane, and tickets cost only $6 per person. Locust Grove is surrounded by even more historic architecture and beautiful homes thanks to the Indian Hills neighborhood, a large community that almost completely encircles Locust Grove.
Celebrating Indian Hills
The traditional architecture in Indian Hills is truly stunning. There are many homes here that are 100 years old, but you'll have trouble distinguishing them from the homes that are only 20 years old. The classic historic style of the neighborhood is recreated even in the newer homes that are built here, sprawling custom-built homes that are made with luxury features and high-end details in every single room.
Today, these homes belong to modern Louisville families who get to enjoy the best of both the past and the present. Much of Indian Hills is undeveloped so residents can enjoy the natural woodlands and rock outcroppings. More importantly, they get to enjoy privacy. The lots are spread-out and large, so every family truly has their own private little world to enjoy.
You'll enjoy Indian Hills, too. Go celebrate this neighborhood this July, and go see this beautiful community for yourself.