Enjoy the Louisville Boat, RV and Sportshow January 27-31
Posted by Joe Hayden on Tuesday, January 26, 2016 at 8:34 AM
By Joe Hayden / January 26, 2016
Comment
Winter is coming to an end, and it's time to get ready for spring. That means boating, fishing and getting out on the water. It's a little too early to be out of the water, but you can get all the stuff you need to do it this January. Go to the Louisville Boat, RV and Sportshow, and go get everything you need to be ready for the coming spring.
Boats, RVs and Sports
Maybe the weather isn't ready for you to be outside yet, but there's a lot of fun stuff happening inside the Kentucky Exposition Center this January. There will be hundreds of products available, including amazing deals on boats, fishing accessories and RVs. You do can a lot of shopping while you're here, but you can also do a lot of learning.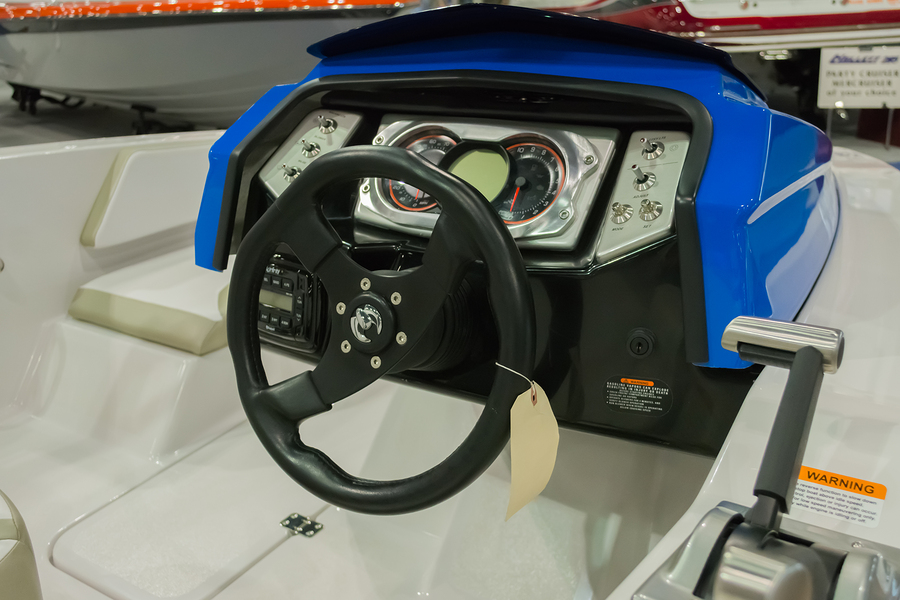 Be at the show every day, and be ready for all sorts of fun stuff. There are several boating and fishing seminars you can attend, not to mention daily DIY workshops. Go to the Fred's Shed to participate. There's even a boating skills virtual trainer. Kids can fish for free, by the way. They'll also be entertained by shows from professional wakeboarders, a thrilling show that's pretty fun for the adults, too.
Go to the South Wing of the Kentucky Exposition Center at 937 Phillips Lane to enjoy all the events. Admission is $12 for adults. Children 15 and under can attend for free. Active military also attend for free with their military ID.
Camp Out at Camp Taylor
The Expo Center is near the center of the city, naturally. This is where you'll go to visit the zoo, attend the fair or maybe go to a sporting event. It's a center of excitement and activity, but it's also at the center of several beautiful communities. Explore some of the neighborhoods around the Expo Center, and you'll discover Camp Taylor.
This historic neighborhood used to be military base, but you can't see many traces of this now. A century ago it was the largest military training camp in America. Now, it's a beautiful place to raise a family -- filled with trees and pretty homes. Cape Cod-style and bungalow homes are all over Camp Taylor, giving it that picture-perfect look that you usually only find on TV shows.
Camp Taylor is next to Audubon Park Country Club on one side and the Louisville Zoo on the other. Go see more of the neighborhood this January, and you just may find yourself fishing for a brand-new home.
To learn about other fun things to do in the Louisville area, please visit the website of the Joe Hayden Real Estate Team.