Enjoy the Lyndon Summer Festival June 12 and 13
Posted by Joe Hayden on Monday, June 8, 2015 at 8:09 AM
By Joe Hayden / June 8, 2015
Comment
Go to Lyndon's Robison Park on June 12 for the Lyndon Summer Festival, and enjoy the best part about the summertime: outdoor fun. You'll find a little bit of everything at the festival, including rides, entertainment and of course, lots of delicious food. You'll have the chance to win prizes, buy stuff and see an amazing fireworks display while you're at it.
Summer Festival
Feel like doing some shopping? Go to the arts, crafts and business booths. Lots of Lyndon-area businesses will be present, and Louisville artisans will be selling their creations as well. Join in on the charity raffle for your chance to win prizes.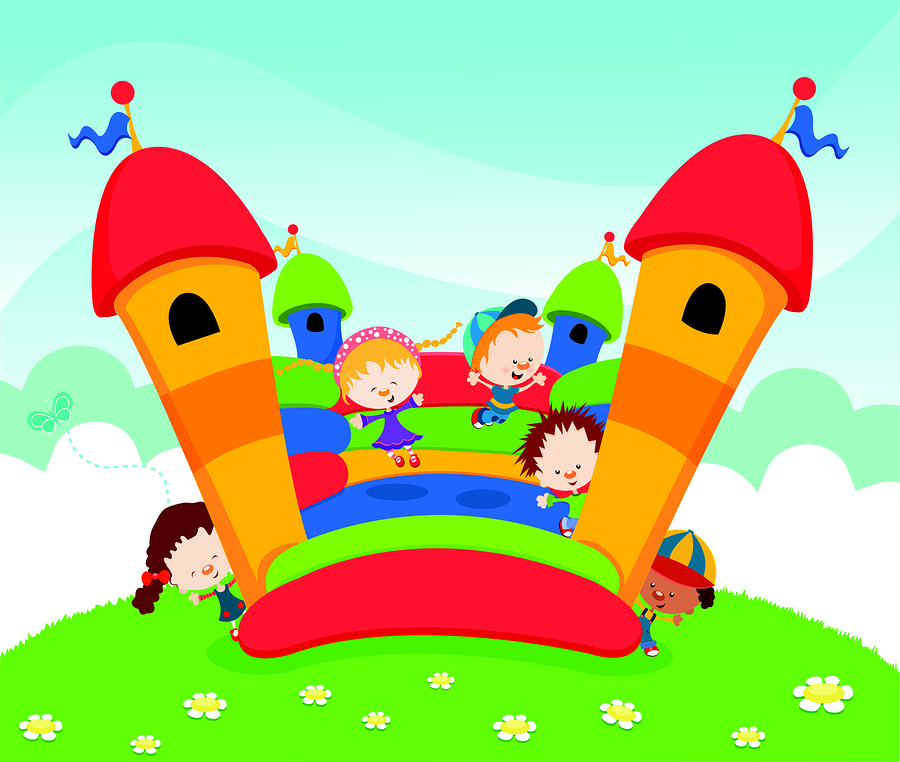 The Festival includes carnival rides and lots of activities for the kids. There will also be live entertainment. The Habit Band will play at 7 pm Friday. Hog Operation plays at the same time on Saturday. If you get hungry, no problem. Lots of food booths will be on site as well. The fair lasts from 4 pm to 10 pm both days. Once it gets dark, look up. There will be a fireworks show provided by the famous Zambelli Fireworks crew.
It's free to go to the fair and it's free to park. Just go to Robsion Park to find all the fun. Robsion Park is one of the highlights of Lyndon, but there's a lot more to discover in this Louisville neighborhood.
Summer in Lyndon
Alexander Scott Bullitt, who helped to draft Kentucky's first constitution, owned this land when it was Oxmoor Farm. Lyndon has changed a lot since those days. It's one of Louisville's largest neighborhoods, and has more than 500 businesses. Lyndon is a bustling community that has a little bit of everything, including a thriving Chamber of Commerce. It's also the International Air Headquarters for UPS.
Lyndon hosts several city events through the year, including the Light Up Lyndon holiday festival. That's because Lyndon is a lot more than business and commerce. There are many different homes in Lyndon, several schools, parks and family-friendly places like the YMCA and the Iceland Sports Complex.
You could get very distracted exploring Lyndon, because you'll find a lot of places that you want to discover more about.
To learn about other fun things to do in the area, please visit our Louisville Real Estate website.