Enjoy the Magic of Christmas Past at Louisville Memorial Auditorium November 28
Posted by Joe Hayden on Wednesday, November 28, 2018 at 7:00 AM
By Joe Hayden / November 28, 2018
Comment
Step back in time to the age of silent movies, and get into the spirit of the holiday season with a funny holiday movie and the amazing sounds of the pipe organ. Visit the Magic of Christmas Past at Louisville Memorial Auditorium this November, and enjoy an era without cell phones, social media or streaming.
Christmas Past
The Magic of Christmas Past event is a great way to relax and unwind. Turn off your phone and enjoy the silent movie, a holiday classic starring the incomparable comedy duo Laurel and Hardy. These two comedians became legends, and you'll see why in their film "Big Business." An amazing pipe organ accompanies the film.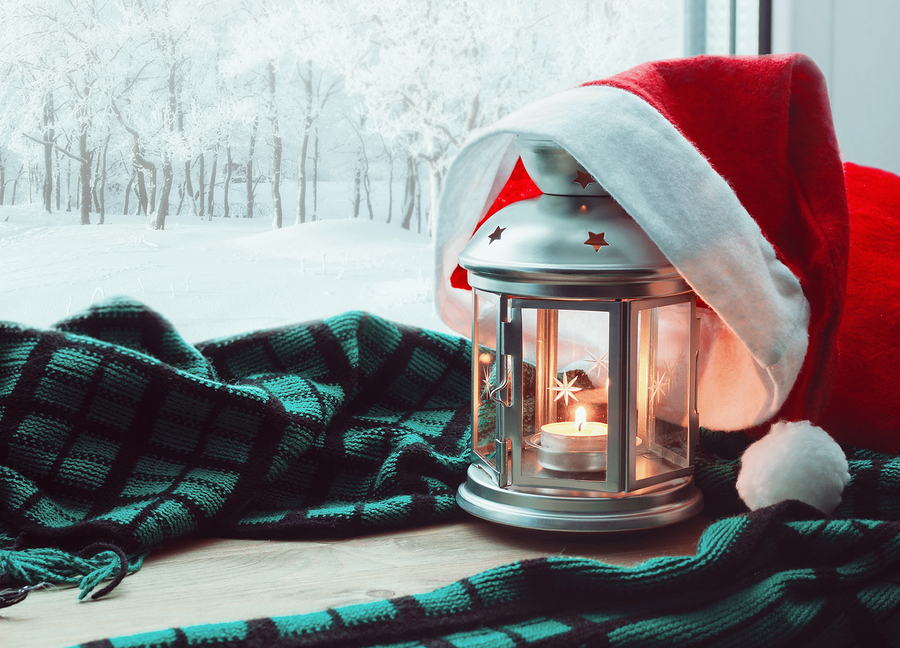 This event includes a series of funny holiday shorts in addition to the film, and you can see it all on the big screen. This is how movie audiences watched this film in 1929, when it first came out. Enjoy the show at the Louisville Memorial Auditorium from 6 to 7 pm at 970 S. Fourth Street.
That's just a few blocks outside of Shelby Park, an historic Louisville neighborhood full of pretty homes in bright colors with classic architecture. Many homes here date to the era when Laurel and Hardy were making films, and that makes this a perfect neighborhood to visit in the spirit of Christmas Past.
See the Magic in Shelby Park
The Shelby Park neighborhood is laid out around Shelby Park at the center, a pretty green space with picnic areas, athletic fields, a playground, tennis courts and walking paths. There are lots of little shops here, along with restaurants, night spots, the Idlewild Butterfly Farm, a community center and many other places to visit.
But mostly, Shelby Park is made up of pretty real estate. This community is filled with early 1900s homes painted in eye-catching colors ad designed with incredible details. The cozy bungalows here are charming inside and out. Homes in Shelby Park have lots of natural light and many of them have been remodeled, so you can enjoy modern features even while surrounded by classic details.
Enjoy your visit with the past this November, and go enjoy seeing the lovely homes in Shelby Park.