Enjoy the Outdoor Life Field and Stream Expo January 20
Posted by Joe Hayden on Wednesday, January 16, 2019 at 9:39 AM
By Joe Hayden / January 16, 2019
Comment
The Outdoor Life Field and Stream Expo is coming to Louisville, and you'll want to be there this January. If you like to hike, hunt, fish, camp or enjoy nature at all, this event is perfect for you. Spend a day celebrating the outdoors, because you won't have to wait too much longer for winter to end so you can actually get out there!
Field and Stream Expo
The Field and Stream Expo is coming to the KY Expo Center. And even though it's all indoors, you're definitely going to feel like you're outdoors at this special event. Shop at various booths to find gear, equipment, clothing and everything else you need to get out and enjoy nature.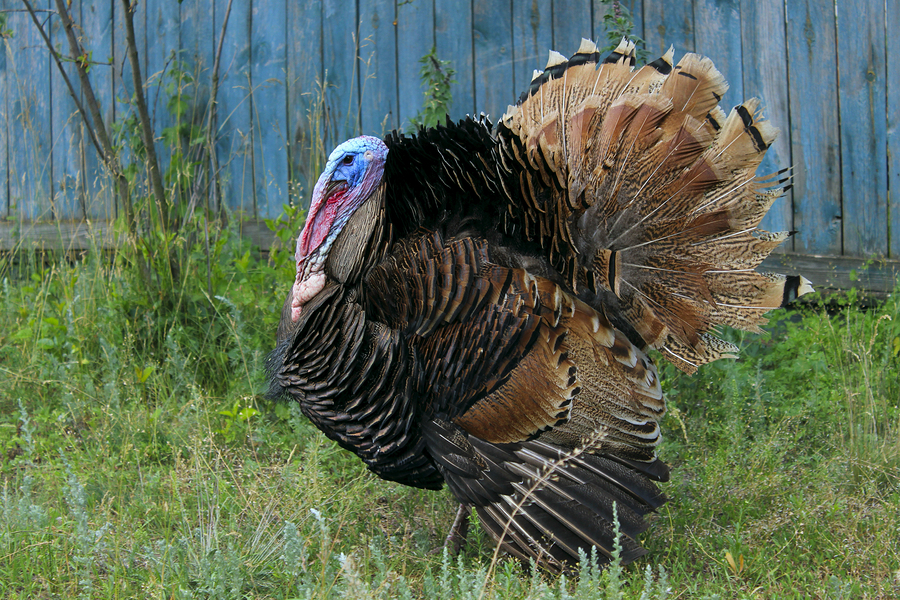 Industry insiders will be there, so you'll have a chance to talk with other outdoor enthusiasts about anything and everything. The Expo Center will be packed with displays, shooting ranges, even an archery range. Go to a seminar, see an exhibit and learn to love the outdoors at the Field and Stream Expo.
Be there anytime from 9 am to 4 pm, and be ready to celebrate everything that's great about going outside. The KY Expo Center is at 937 Phillips Lane. That's just minutes away from Audubon Park. And if you love nature, you're going to love the way life looks in Audubon Park.
Get Outdoors in Audubon Park
All the streets in Audubon Park are named for birds, and that's no accident. You'll find avian friends all over the neighborhood. There are lots of trees here, and the country club right next door is full of sweeping greens and natural features. The Louisville Zoo is just minutes away, in case you want to see even more wildlife.
And if you want to see beautiful homes, you can find that here, too. Audubon Park is full of brick and stone homes made in classic mid-century suburban styles with expansive front lawns and plenty of landscaping and shade trees. California-style bungalows, Craftsman homes and several gorgeous Colonial styles are scattered throughout Audubon Park.
How beautiful is this community? This neighborhood hosts a yearly dogwood festival in the spring, and most of Audubon park is on the National Register of Historic Places. When you see it for yourself, you'll see why this is one of Louisville's hidden gems. Celebrate the natural world, and then go celebrate this neighborhood, during the Field and Stream Expo this January.