Enjoy the Races at Churchill This September
Posted by Joe Hayden on Saturday, September 25, 2021 at 7:27 AM
By Joe Hayden / September 25, 2021
Comment
Churchill Downs is the most famous horse racing track in the world thanks to the Kentucky Derby. But Churchill Downs isn't only open in May. In fact, there's a whole racing season, and this one isn't over yet! Head to the Downs to sip on cocktails, watch horse racing and enjoy this historic spot.
Downs After Dark
Churchill Downs is just as fun in September. The horses will still be running and the betting windows will be open of course. You can enjoy all the thrills and excitement of the track. You can also do it with a cocktail in hand. Because let's face it, Churchill Downs and cocktails just go together. The track is open almost daily with a full schedule of races. So pick a day and go have fun at Churchill Downs.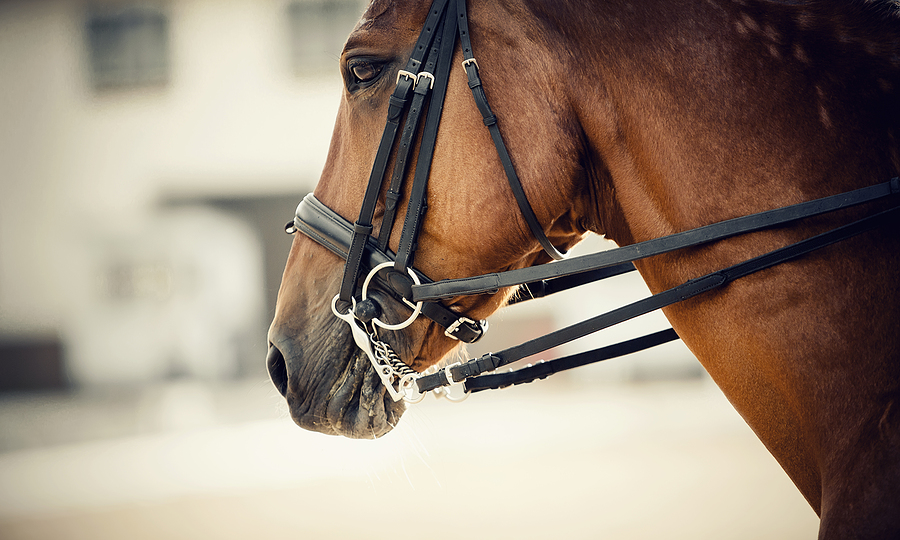 Going to the track is a good reason to do a little betting and a lot of yelling for the horses. Because let's face it, being at the track really is more fun when you have some skin in the game. Churchill Downs is at 700 Central Avenue. That's near the center of Louisville and it's not too far away from Shively. This once "lively" neighborhood got a reputation for being a bit of a wild place in the days after Prohibition. But today, Shively is a beautiful suburban neighborhood that's close to some really great attractions.
Spend a Day or Two in Shively
Shively is full of pretty homes sitting on green lawns with streets that have sidewalks. It's full of parks and gyms, schools and restaurants, not to mention all those places you have to go when you're running errands. Shively has a colorful past full of tales of distilleries but today, it's a quiet place to live with lots of bungalow homes.
Those pretty homes are what will keep you coming back to Shively. They are made in multi-bedroom styles with classic architecture that gives Shively it's 1950s-style look. Spend a day or two here and you may want to spend all of your days in this neighborhood soon.