Enjoy These Louisville Parks Where Your Dog Can Play Off the Leash
Posted by Joe Hayden on Sunday, March 30, 2014 at 10:24 AM
By Joe Hayden / March 30, 2014
Comment
Dogs, like humans, are social creatures. Backyard frolicking and neighborhood walks are great, but there's nothing like going off-leash with some pals to give man's best friend a great day of play. Enjoy these Louisville parks where your dog can play off the leash.
Louisville's Got Statutes: Leash On
Kentucky 's state dog laws were amended in 2005. Statewide rules mandate that dogs are not allowed to run at large in city parks. Owners are also liable for injuries caused by their dogs. For the sake of safety, and to give dogs and their owners a place of their own to play, Louisville has a great range of dog parks that can provide a chance to socialize; these spaces allow owners to meet other dog lovers, and allow pets to sniff, chase, and play together to their hearts content.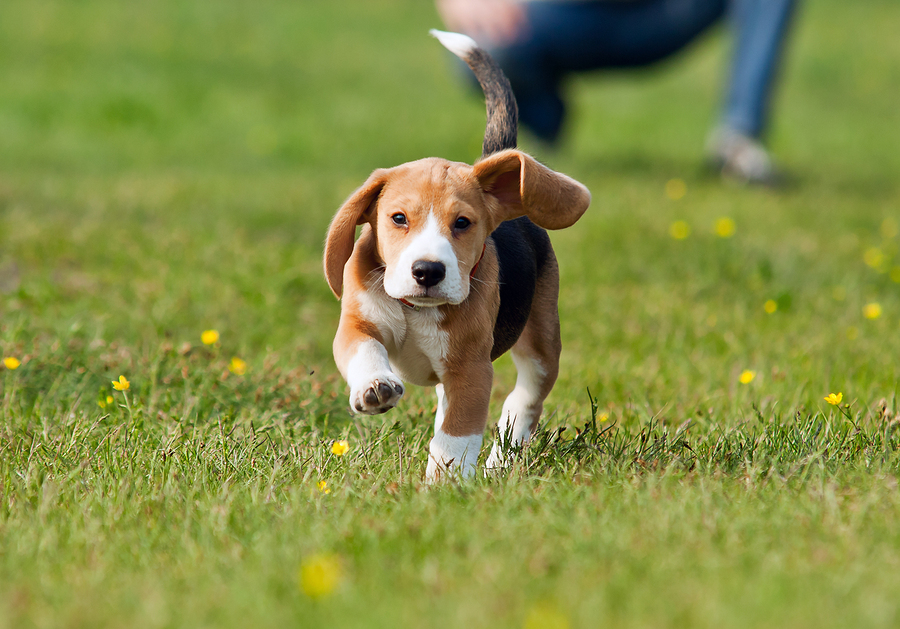 Subscribe to Go Leash-Free
If you live in or near Louisville, a membership to the Louisville Dog Run Association has its benefits. The association operates five off-leash dog parks in the city, accessible for a $30 membership (second, third, and additional dogs can become members too, at discounted rates). Champions Park, Cherokee Park, Tom Sawyer State Park, Charlie Vettiner Park, and the Toonerville Trolley Park all have off-leash areas for dogs. The association also encourages out-of-towners to use their facilities. If you're a visitor to the area, you can email info@louisvilledogs.com before you arrive, bring your vaccination record along, and send a follow up email giving the association feedback about your visit.
A Quick Run-Through of Free-Run Options
For locals and dog-toting tourists alike, here's a rundown of a few of Louisville's off-leash puppy playgrounds.
Champions Park is a new park that brings together the former Louisville Soccer Park with the former River Road Country Club. The dog run is a 2.6 acre stretch of what used to be a golf course, with a separate area for small dogs and plenty of drinking water on site. Champions Park is located at 2050 River Rd.
The Vettiner Dog Run in Charlie Vettiner Park is special for the views it affords of the park. Open from sunrise to sundown for off-leash frolicking, the area is fully fenced within a two-acre enclosure on 5550 Charlie Vettiner Park Rd.
E.P. "Tom" Sawyer State Park is situated within the 369-acre state park. This six-acre section of the park was founded in 2004. Like many other of Louisville's dog parks, it is divided into an "all dogs" section, and a "small dogs only" section. There are leafy treed areas that provide shade on hot days. You can find this park at 300 Freys Hills Rd.
Another park that has allowed an off-leash dog run is Cherokee Park, at 218 Oak Street. The Cochran Hill Dog Run, as it is known, is smaller than most of Louisville's dog runs, but like the others run by the Louisville Dog Run Association, provides poop bags and plenty of water.
Although it may take some advance planning to get your membership to the LDRA, it's very much worthwhile as the parks they maintain are safe and sociable places to bring your pet. The LDRA has even made sure that out-of-towners can sample the variety of off-leash adventure zones. Since you can't just let your dog frisk around in just any public space in Louisville, getting into these special enclaves is well worth the cost of membership.