Enjoy Wine at the Sea Hag in Anchorage May 11
Posted by Joe Hayden on Thursday, May 11, 2017 at 8:36 AM
By Joe Hayden / May 11, 2017
Comment
Louisville may just be the only city in the U.S. where you can enjoy wine night at the Sea Hag, in a neighborhood called Anchorage, and still be more than 10 miles away from the water. But what Anchorage lacks in water, this neighborhood makes up for it with land.
Wine Night on Dry Land
The Sea Hag is on dry land, but you might feel a little wobbly after $3 wine night. The festivities begin at 5 pm. Purchase an entree, and you'll get a gorgeous glass of Sonoma-Cutrer Chardonnay or Freakshow Cabernet for $3. At that price, there's no reason not to try both.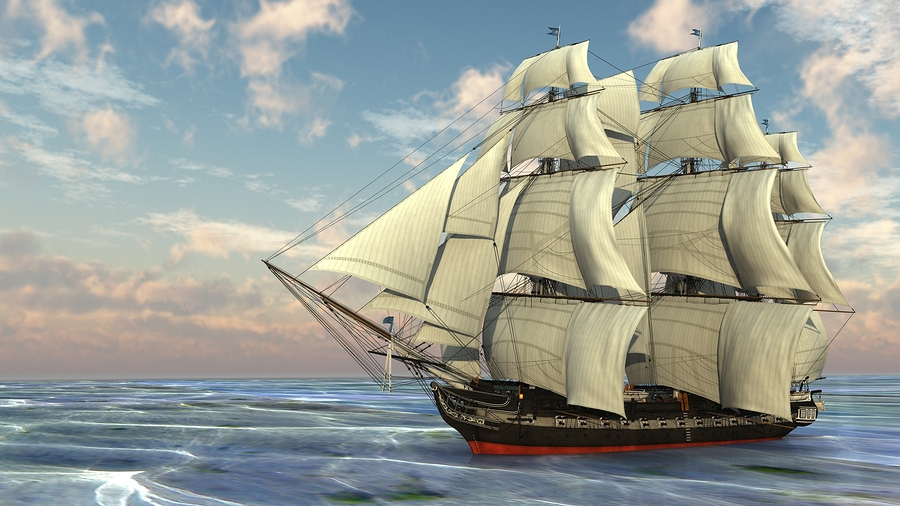 You'll find the Sea Hag at the Village Anchor Pub and Roost at 11507 Park Road. The Pub and Roost and designed with European flavor and cultural charm. There are multiple dining areas and lots of great items on the menu. There's a Victorian lanai, a beautiful patio and gorgeous indoor seating so you can wine and dine in the style you like. If you're looking for style, look no farther than Anchorage. This community is famously stylish, and lots of people come here to style their perfect lives in their dream homes. After all, Anchorage is full of dream homes.
Dream of Life in Anchorage
There are three parks around Anchorage, just outside the neighborhood, and Owl Creek Golf Course is right inside the neighborhood. There are a few little places in the neighborhood where you can have fun. Whet Your Palette is here, so you can stop in and explore your creativity. And if you've got a thirst, you can find a little tavern or two to whet your whistle.
The reason that most people come to Anchorage will reveal itself immediately: the homes here are incredible. If you don't find at least one home in this neighborhood that takes your breath away, you must not be looking properly.
Homes in Anchorage are truly designed to look like estates. Properties here have sweeping driveways, beautiful landscaping and features you have to see to believe. This is a neighborhood of fancy fountains, big garages and properties that seem to spread out for days and days. The custom-built homes here can even be described as extravagant. You'll find a mix of homes and home styles here, plus quite a few affordable family homes. But if you'll looking for the huge 6-bedroom home steeped in grandeur, you'll find that here as well.
Anchorage homes have high-end fixtures, big lots and all sorts of reasons for you to fall in love with them. How many can you count this May?