Enjoy Wine from Forest Edge Winery and Wildlife February 13
Posted by Joe Hayden on Thursday, February 13, 2020 at 7:52 AM
By Joe Hayden / February 13, 2020
Comment
You know what's even more fun than getting outside and enjoying the beauty of nature? Getting outside and enjoying the beauty of nature while you're drinking wine! You can always enjoy nature. So for once, why not do it while you sip wine from Forest Edge Winery and nibble on some treats?
Near the Forest Edge
Forest Edge Winery has partnered with Second Chances Wildlife Center for the Wine and Wildlife event. You will get to taste some different selections from Forest Edge while you meet one of the wildlife animal rescues that live at Second Chances. There will also be hors d'oeuvres to sample.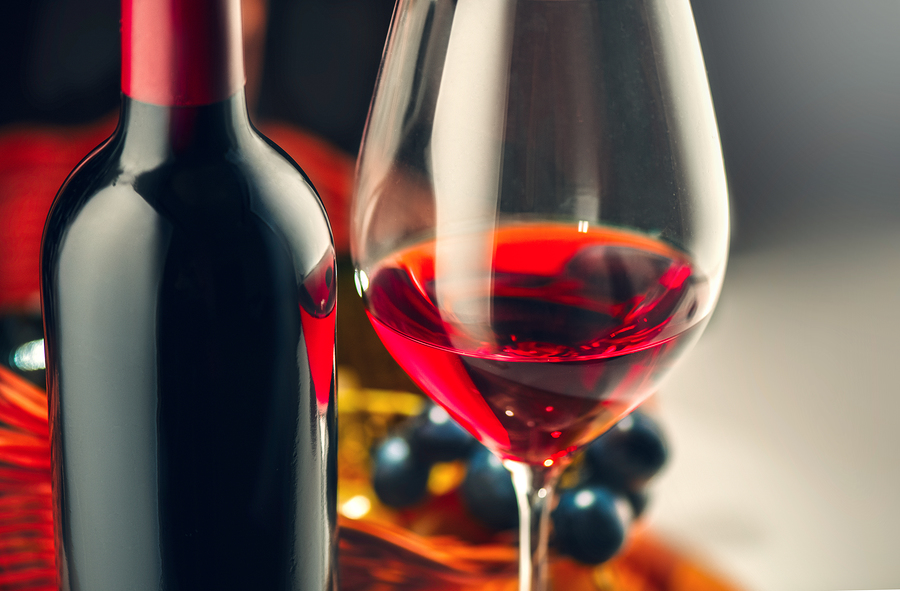 All attendees must be 21 and over to attend this event, which lasts from 6 to 8 pm. Tickets cost $20 per person. Forest Edge Winery is at 1910 Clermont Road in Shepherdsville. This winery gets its name because it's so close to Bernheim, the research forest. There's a lot of wildlife around Shepherdsville, plus some domesticated animals you can see living on the nearby farms. But there's plenty of other stuff to do in this community, too.
Go Wild for Shepherdsville
Shepherdsville is a large community full of stuff for you to go wild about. Go racing down the track at Kart Kountry, have a picnic on the banks of Salt River or eat in one of the restaurants that offer food that will stick to your ribs. There are schools, places to shop and all that other stuff you're looking for in a place to live.
And no matter what kind of place you'd like to live, you're going to find it in Shepherdsville. There's a huge range of real estate options here, from converted barns to modern farmhouses to historic homes to sprawling ranch houses to contemporary two-story homes with lots of bedrooms. Sweet bungalows, huge homes built in brick, just picture it, and you can probably find something pretty close here.
Go wild in Shepherdsville! Pick out some dream homes and pick where you'd like to live. There are so many options, it won't take you long to find a home that's just perfect.