Enjoy Words and Wiggles with Your Preschooler at St. Francis School November 6
Posted by Joe Hayden on Tuesday, November 6, 2018 at 9:26 AM
By Joe Hayden / November 6, 2018
Comment
If you've got a preschooler at home, take them to enjoy some Words and Wiggles at the St. Francis School this November. They'll learn new things through activities that get them engaged, and you'll get to have some fun, too.
Words and Wiggles
Be at the St. Francis School at 10:30 am for this free class designed for children up to 5 years old. They'll read, play, sing and participate in movement games that get their minds and their bodies active. A team of trained professionals will lead the class, which helps stimulate young minds.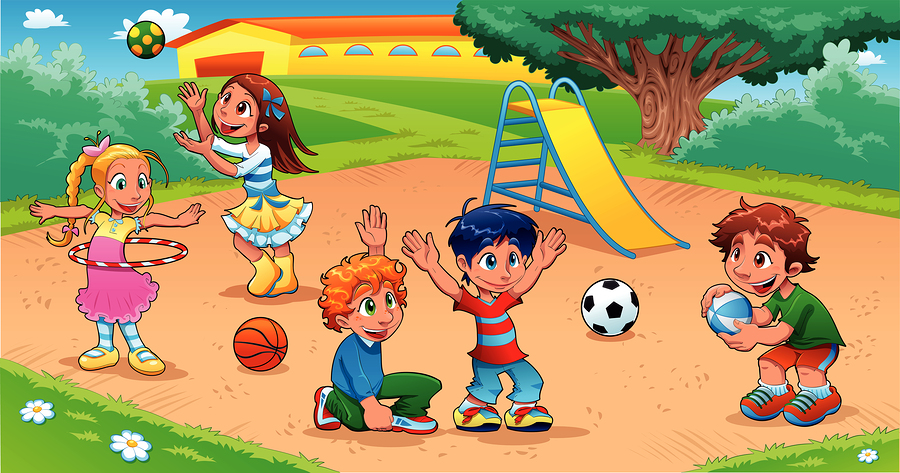 Parents get to play along with the kids, too, because even parents deserve a little bit of fun. If the weather's nice, you're invited to enjoy the campus after class is over. Kids can go play in the sandpit or the mud kitchen, or you can hike up the hill together to get a great view of surrounding Goshen.
The St. Francis School is at 11000 W. U.S. Highway 42. Please call ahead to RSVP for Words and Wiggles. If you want to see Goshen, there's no reservation needed. And while you're here, you should definitely take the time to see Goshen.
Going to Goshen
If you like wide-open vistas, small-town charm and jaw-droppingly beautiful real estate, Goshen is the place you need to go. People have been building homes in this historic community since the 1800s. That's why you can find a little bit of everything here, from pretty historic farmsteads sitting on huge tracts of land to eye-popping modern homes built with circular driveways and surrounded by manicured hedges.
Goshen homes sit on big pieces of land, surrounded by rolling farmlands, natural bodies of water and several attractions. There's a library nearby, a gorgeous nature preserve, a golf course, schools and places to shop. Just one warning about going to Goshen, when you see the homes here, you're going to want one of them for yourself!