Enjoy Yoga and Pizza at Yogis and Pepperonis at Pizza Bar February 6
Posted by Joe Hayden on Wednesday, February 6, 2019 at 8:59 AM
By Joe Hayden / February 6, 2019
Comment
What's even more relaxing than practicing yoga poses? Eating pizza, of course! Go to Yogis and Pepperonis at Pizza Bar at Fourth Street Live and go enjoy the best of exercise and eating. Because when you're taking a break or you're done with the end of a long day at work, don't you deserve a few good stretches and a tasty slice?
On Fourth Street
Fourth Street Live is one of Louisville's famous locations and truly the center for trendy culture. If it's new and fresh, it's here. This part of downtown is known for having restaurants, comedy clubs, places to shop and even world-famous attractions like the Hard Rock Cafe Louisville.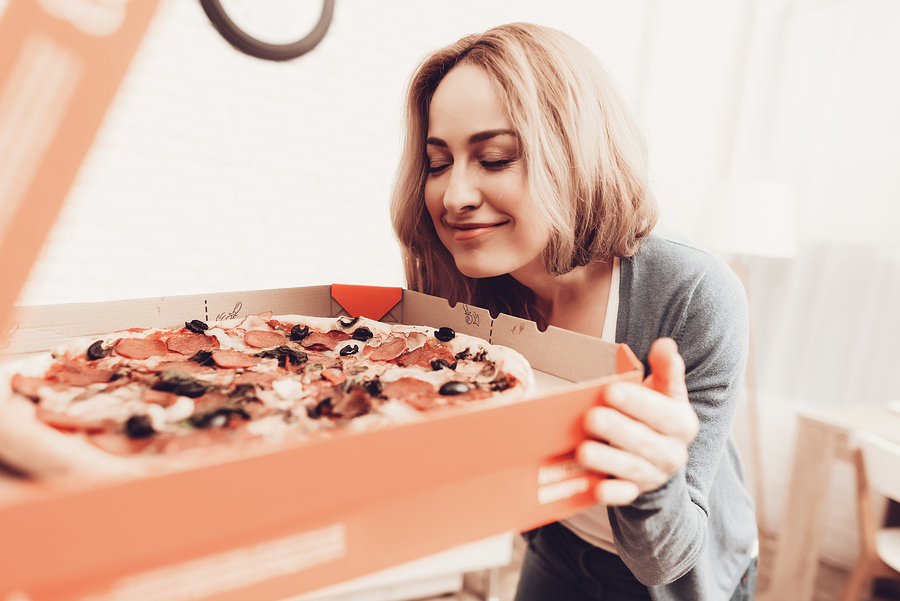 But Fourth Street Live has another pretty important claim to fame, it's down the street from Old Louisville. Keep following Fourth Street. When you find yourself surrounded by Victorian mansions from the turn of the century and tall shade trees that look like they're from a storybook, you're in this famous neighborhood.
The Modern Side of Old Louisville
Old Louisville is known for its period architecture, and for being one of the city's most historic neighborhoods. After all, it's right there in the name. But many people don't realize how modern the Old Louisville neighborhood is.
This community is next to the University of Louisville campus, and you'll see students in the area often. Some come here just to stroll the quiet streets and ponder their future. Some come here to live in one of the homes that have been turned into modern apartments for twenty-somethings who are making their way in the world. And some come here for Shakespeare in the park, the yearly art show or one of the many festivals this neighborhood is known for hosting.
There's even a garden tour that comes through Old Louisville in warmer months, because the landscaping here is just as gorgeous as the Victorian architecture all around it.
Yoga Break
Go to Yogis and Pepperonis at Pizza Bar from noon to 12:45 and enjoy a little mid-work lunch break. Or come to class from 5:30 to 6:30 pm. The yoga class is $5 both times and focuses on power Vinyasa yoga. After class, enjoy a free slice of cheese or pepperoni pizza. Wash it down with a glass of wine for just $3.
Go enjoy a little yoga and pizza on Fourth Street, and then go see a lot of jaw-dropping real estate in Old Louisville. The modern vibe, the gorgeous homes, the great location and the community spirit here will make you think about living in Old Louisville, too.