Escape the Curse of the Blue Moose This May
Posted by Joe Hayden on Tuesday, May 17, 2022 at 7:49 AM
By Joe Hayden / May 17, 2022
Comment
You know that things are finally getting back to normal when Bardstown Road comes alive again. For many years, this street has been a hub for offbeat and quirky culture in the city. This is where you come to taste the latest food fads and find the newest style trends, where you can find that one-of-a-kind store and it's where you can see that really weird but totally great play. That's exactly how you'll feel about "The Curse of the Blue Moose" at the Bard's Town.
Cursed
"The Curse of the Blue Moose" is a hilarious comedy that's funny because it's ridiculous. You join the events of the play following the destruction of Chicago 2. An evil moose smashed the city. But never fear. A billionaire has come to town to save the day. Or, has he?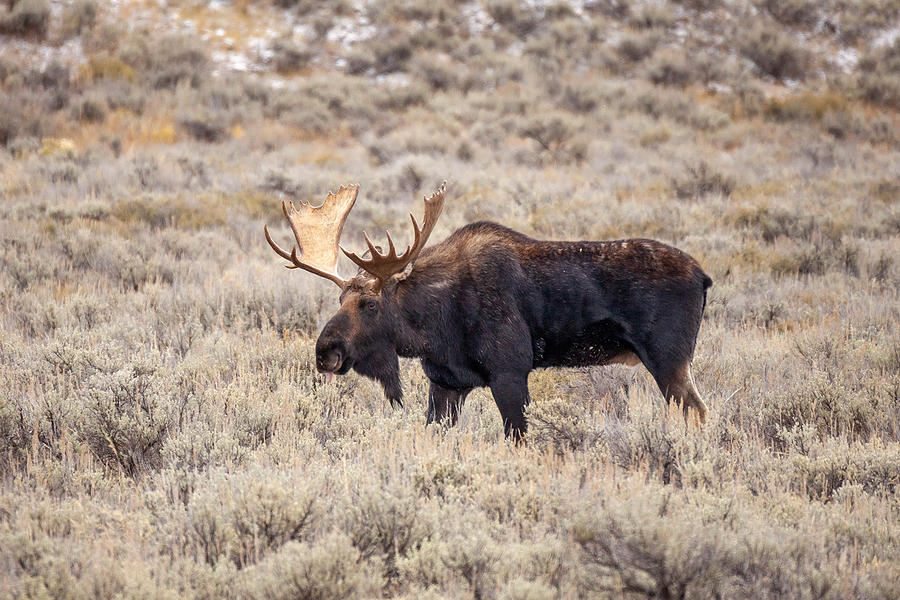 Many twists and turns will unfold as you watch this play, which is running through May 22 every night from 8 to 10 pm. Tickets are $25 at the door and $18 if you buy online. See how the curse of the blue moose plays out at Bard's Town in the Highlands at 1801 Bardstown Road.
Follow the Twists and Turns in the Highlands
The Highlands is a great place to explore actual twists and turns. Away from Bardstown Road, this community becomes a real estate lover's delight full of winding streets and amazing places to live. There are homes of all types in the Highlands, gorgeous houses that showcase all sorts of different architectural styles. This is a historical neighborhood and you can find architecture from all different eras throughout the Highlands. Homes here come in all sizes, too, from large multi-bedroom homes and grand townhouses to cozy, lovely bungalows.
They are historic on the outside but Highlands homes in the inside are full of all the features of modern living. The Highlands is a very modern neighborhood, after all. Come here this May to see more of the Highlands, and possibly see your future home here, too.