Experience 20 Restaurants at the Taste of Frankfort Avenue August 18
Posted by Joe Hayden on Sunday, August 18, 2019 at 7:07 AM
By Joe Hayden / August 18, 2019
Comment
Go to the 27th Annual Taste of Frankfort Avenue this August, and you'll get a chance to sample food from 20 different restaurants without leaving one spot. This event is being hosted by the American Printing House for the Blind, which dates to the 1830s. This is a historic locale, perfect for making some pretty historic memories on a great August evening.
Tasting the Avenue
Frankfort Avenue is known as a foodie's paradise. In a few blocks, you can sample cuisine from all over the globe, eat traditional classics or try the latest in trendy foods. Frankfort Avenue is also home to many independent businesses, little boutiques and all sorts of interesting little places.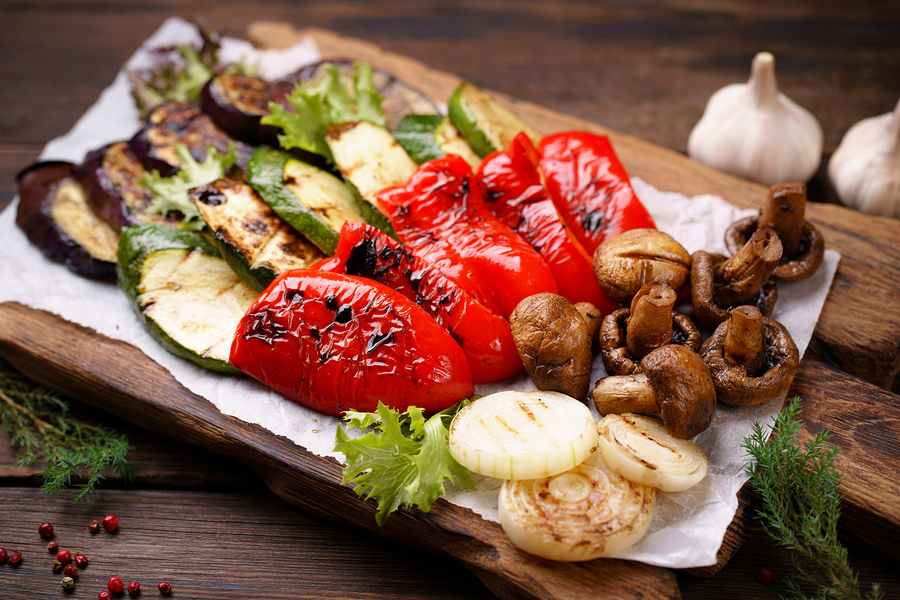 At the Taste of Frankfort Avenue, you'll get to try food from 20 restaurants and get a look at items from some of places to shop you can find all along this street. Get general admission tickets for $45 or go to the VIP upgrade for $100 to get access to the Sip and Swag room. Proceeds from this event benefit the Frankfort Avenue Business Association and the American Printing House for the Blind, so your money will go right back into the community.
Everything begins at 5 pm. The Printing House is right in the heart of the Clifton neighborhood at 1839 Frankfort Avenue.
Savor the Unique Clifton Neighborhood
Some of the homes in Clifton were built in the 1860s. Some of them were built in the 1960s. And you can even find places that were built less than 20 years ago. In other words, the architecture in this neighborhood is eclectic. Home design here spans the decades. In a way, Clifton is like a museum of home styles throughout the years. Much of the neighborhood is on the U.S. National Register of Historic Places. Clifton is also known for having a lot of antique shops, which is perfect for a neighborhood filled with so much history.
After you do some eating and shopping in Clifton, you can always go to the park, try an escape room adventure, grab a smart cocktail, sip a craft beer or just people-watch on Frankfort Avenue all without leaving the neighborhood. Clifton is close to downtown Louisville and steeped with its own culture, but the real estate here looks suburban. There are lots of tall trees and neat front lawns in Clifton, homes with plenty of space and beautiful designs. Clifton is truly the best of culture, city living, history and suburban housing all rolled into one amazing neighborhood. Get a taste of Clifton this August, and you're going to come back for seconds soon.