Experience Autumn at Whitehall October 23
Posted by Joe Hayden on Friday, October 21, 2016 at 10:36 AM
By Joe Hayden / October 21, 2016
Comment
Autumn has a way of making people feel nostalgic. Don't fight that feeling. Give into it, and experience Autumn at Whitehall. If you haven't seen what the season does to this historic Louisville property, it's time you did. Take a tree walk, see the gorgeous private collection and look all around Whitehall this autumn.
Fall in Love with Fall
You'll get a good look at historic Whitehall during the Autumn at Whitehall event. First, go inside the Whitehall mansion to view the private collection that's on sale. This includes antique items, objects imported from Europe, vintage quilts, clothing, even Native American jewelry and Italian handbags. The sale lasts from noon to 4 pm, so you'll get a chance to get a good look at everything before the Fall Color Tree Walk begins.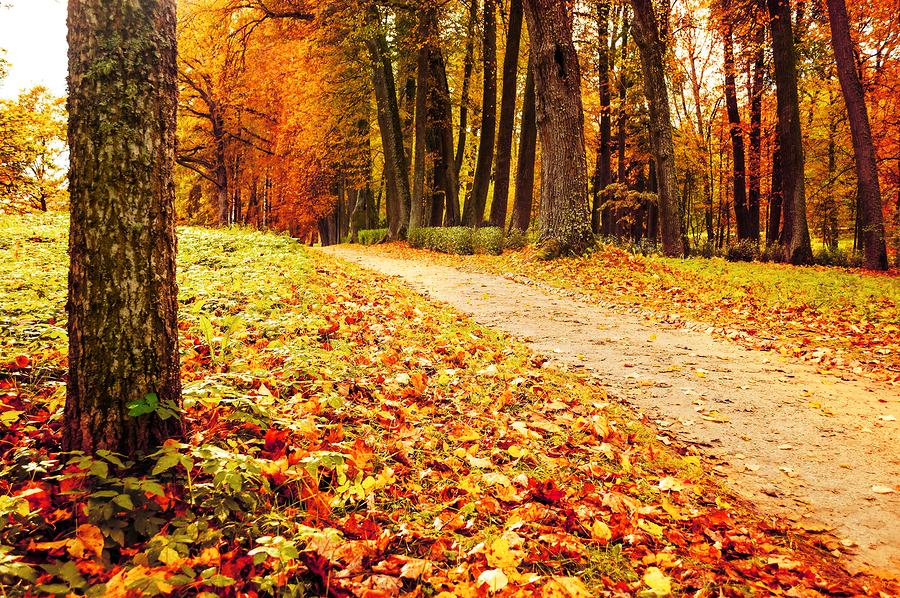 Whitehall's landscape director will lead the tree walk around the grounds of Whitehall beginning at 2 pm. This property was originally settled in the 1850s, but the classic mansion that sits here today was built in 1909. Then 10 acres of grounds include amazing gardens and all the colorful trees. The suggested ticket price to this event is $5, and your donation will go to support historic Whitehall and the Historic Homes Foundation.
You'll find Whitehall at 3110 Lexington Road, in the Cherokee Gardens neighborhood. After you tour the grounds and gardens at Whitehall, go take a tour of Cherokee Gardens.
Experience Cherokee Gardens
The Cherokee Gardens neighborhood is named because it's right next to sprawling Cherokee Park, and it looks like it. That's why many of the lots here are large and covered with trees and landscaping. The homes in Cherokee Gardens were built to stand out, like prize flowers in a garden. Notable architects designed homes here with classic Colonial-Revival styles that echo the historic roots of the neighborhood. The luxury homes here are some of the most sought-after in the city, and for good reason. Homes here were built with careful details, and they're made to maximize the beautiful location.
Most of the homes here were built between the 1920s and 1950s, but that doesn't mean they're outdated. Homeowners in Cherokee Gardens take pride in their property, and they've kept their homes updated over the years. When you step inside, you'll find that homes here are completely modern and styled with high-end elements and trendy designs.
Experience one of Louisville's most popular neighborhoods this autumn, and see if you end up falling in love with Cherokee Gardens.