Experience Bourbon and Bridles July 2
Posted by Joe Hayden on Wednesday, July 1, 2020 at 7:56 AM
By Joe Hayden / July 1, 2020
Comment
Bourbon and horse racing helped make Kentucky known around the world. At any given moment, someone on the other side of the world may be sipping on some Kentucky bourbon. People everywhere on the planet watch the Kentucky Derby. So this July, celebrate the Bourbon and Bridles Tour and celebrate Kentucky.
Two Kentucky Favorites
Learn a little more about bourbon and horse racing the Bourbon and Bridles tour. What makes a Thoroughbred a Thoroughbred? What makes bourbon bourbon? Learn more about both during this tour, along with some cool trivia. You'll find out which distillery owners have also won the Derby and you'll get some tidbits about what racegoers did when they went to see the Derby during the days of Prohibition when liquor was illegal.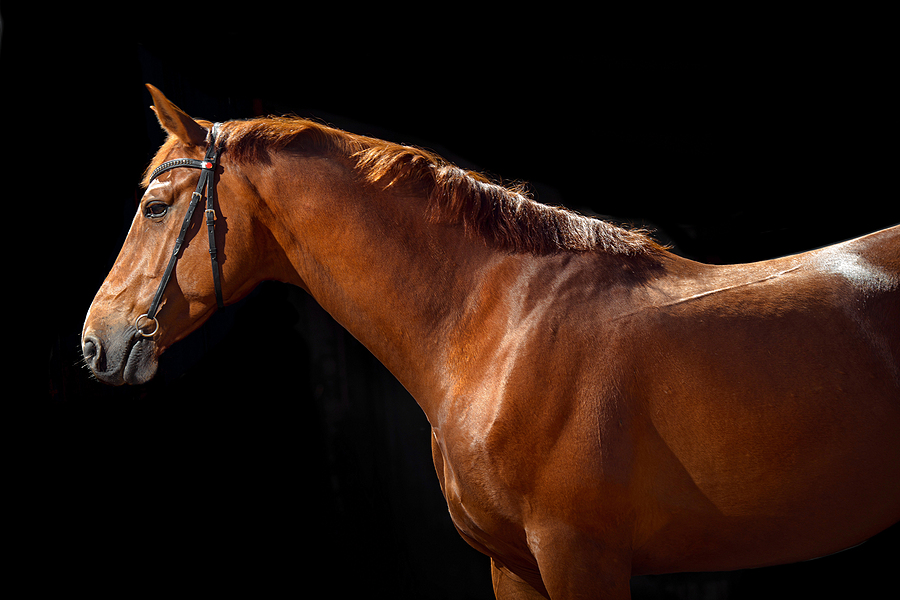 The tour ends with a bourbon tasting and a lesson on how to make the Derby drink of choice, the mint julep. The tour is $60 per person, which includes general admission to the Derby Museum. Only those 21 and over may attend. The tour is limited to 10 people, so call ahead to get your spot.
You'll also get a gift bag that comes with a Derby glass, a written mint julep recipe and syrup to make your own. The tour lasts from 2 to 3 pm. Go to 704 Central Avenue and learn a little more about bourbon and bridles. That's just a few blocks outside of Wilder Park, a historic neighborhood with a great location.
Wilder Park
Before Churchill Downs ever existed, the neighborhood that is Wilder Park was a racetrack of its own. After the track here closed, Wilder Park became a pretty neighborhood full of homes with the fairgrounds on one side and Churchill Downs on the other. You just can't beat this location.
The neighborhood itself has a park, a gym, several little shops, a community center and of course, a collection of pretty homes. The bungalow-style houses here have multiple bedrooms and classic design. Inside, homes here have modern features like arched doorways, hardwood floors and recessed lighting.
Have some experiences this July and go see the real estate in Wilder Park.