Experience Bourbon and Cheese at the Bourbons Bistro October 16
Posted by Joe Hayden on Saturday, October 13, 2018 at 7:00 AM
By Joe Hayden / October 13, 2018
Comment
Go to the Bourbon and Cheese Experience at Bourbons Bistro this October, because these two delights should definitely be experienced! This is like a wine and cheese pairing event, but obviously it's going to be a whole lot better because you'll be drinking bourbon. This is a specialty of Kentucky that is known all around the world. Isn't it time for you to know more about it?
Bourbon and Cheese
This is a 5-course bourbon and cheese pairing event fearing Kentucky Farmhouse Cheese. The event begins at 6:30 pm with a cocktail reception where you can learn more about each pairing.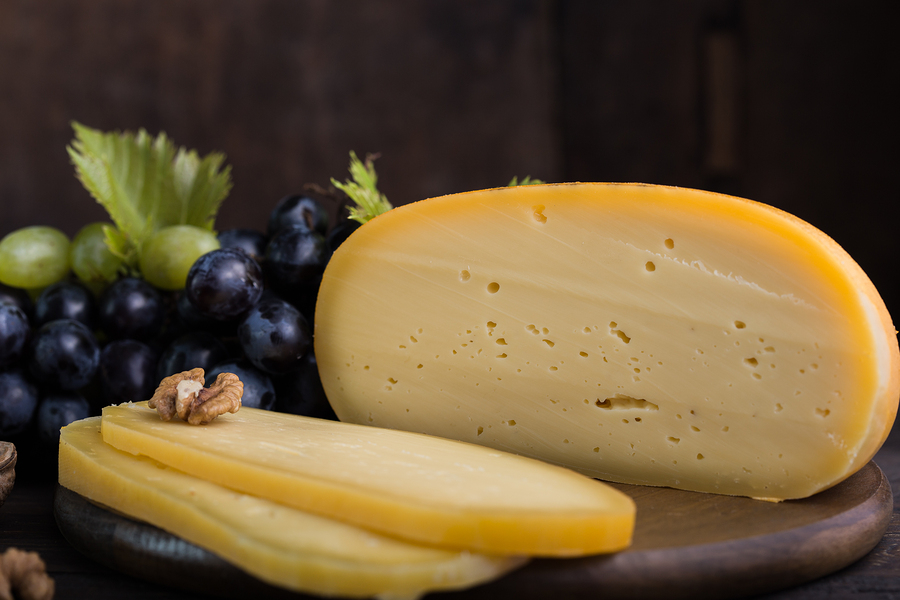 The tasting begins at 7 pm. Tickets cost $45 per person, plus tax and gratuity. Go to Bourbons Bistro at 2255 Frankfort Avenue to taste everything. This event will be held in the upstairs Rick Room. When you're at Bourbons Bistro, you'll be in Clifton. Here, culture and architecture come together in another perfect pairing.
Experiencing Clifton
Clifton is unlike any other neighborhood you'll find in Louisville, a community full of culture, period architecture and amazing places to visit. Frankfort Avenue is the lifeline of Clifton. This is where you'll find the restaurants, night spots, boutiques and antique shops that make this neighborhood so unique. There's an historic museum here, multiple parks and Escape Lou, among other fun places to visit.
You'll also find truly great real estate in Clifton. You can find homes here built in 1900, as well as homes built in 2018. Th architecture spans all sorts of different styles and comes in many different sizes. Clifton homes are surrounded by trees and historic culture, and this neighborhood is just minutes away from all the attractions and excitement of downtown Louisville.
Experience Clifton this October, and get a taste of everything you can find in this interesting neighborhood.