Experience Kentucky Bluegrass and Bourbon September 2, 3 and 4
Posted by Joe Hayden on Friday, September 2, 2016 at 9:17 AM
By Joe Hayden / September 2, 2016
Comment
Kentucky has rich musical and beverage traditions, and luckily Bluegrass goes perfectly with the Bourbon. Enjoy them both at the Kentucky Bluegrass and Bourbon Experience, a three-day festival on the waterfront.
Under the Water Tower
The Louisville Water Tower was built before the well-known Chicago Water Tower, back in 1856. The tower and the pumping station next to it are on the National Historic Register, and they're definitely worth preserving. Water Tower Park was built around the structure because it's so beautiful, and so is the river and the area all around it.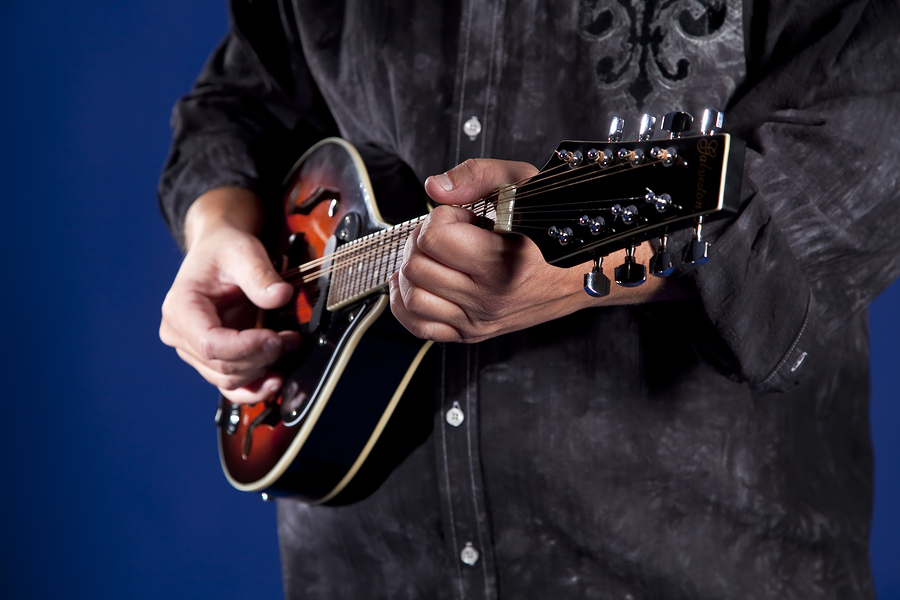 But during the Kentucky Bluegrass and Bourbon Experience festival, you're probably going to be enjoying the here and now even more than you'll be enjoying the history. Live Bluegrass music will keep the energy lively and upbeat while you taste bourbon from the popular local breweries as well as smaller, craft brewery offerings. The barbecue will be sizzling, the craft vendor tents will be overflowing with goods and the party is going to be lots of fun. Be at 3005 River Road to enjoy it. Tickets cost $13 before 6 pm, when the price goes up to $17. Kids 10 and under are admitted for free.
This part of Louisville's waterfront isn't as famous as the attractions you find downtown, but you'll find there's still a lot to offer. Cox Park is next to the Water Tower, and the gorgeous Louisville Boat Club is just down the road. Stay to explore this part of Louisville, and you'll want to stay in this neighborhood for the rest of your life.
Get Lost in Indian Hills
A sprawling neighborhood that stretches out next to Louisville Country Club all the way to the water, Indian Hills has its own distinct look. Designers worked hard to preserve the natural beauty of the area. Instead of destroying the land and the features, Indian Hills is full of thick stands of trees and breathtaking natural rock formations. A branch of Beargrass Creek cuts right through the neighborhood. That makes lots in Indian Hills large and unique, with features all their own.
The homes in Indian Hills are just as one-of-a-kind as the rest of the neighborhood. Houses here are kept spread out, so they can enjoy some of the nature that's all around them. The custom-built houses are filled with luxury features and big floor plans so you can sprawl out inside them, too. While you're here, it's easy to forget that some of the city's biggest attractions are just minutes away. Get lost in the natural beauty and the beauty of the homes in Indian Hills, and you'll get plenty of ideas about living here.