Experience Love, Laughter and Shakespeare January 3
Posted by Joe Hayden on Sunday, January 3, 2016 at 9:59 AM
By Joe Hayden / January 3, 2016
Comment
The Bomhard Theater at the Kentucky Center for the Arts is presenting Shakespeare's "Twelfth Night" on January 3, and this is one show you won't want to miss. This is one of the Bard's most famous and popular comedies, and it's always a fun way to spend an evening.
Twelfth Night
Shakespeare's "Twelfth Night" is a funny play about Viola, a girl who dresses up to look like a man. All sorts of hijinks happen after that, especially when you find out that Viola has a twin named Sebastian. The play begins at 7:30, and it's full of sword fights, jokes, jealousy and laughs. No one tells a story like Shakespeare, and this story is still relatable even today. Tickets are just $20, because everyone should get to see Shakespeare at the Kentucky Center for the Arts. At these prices, everyone can.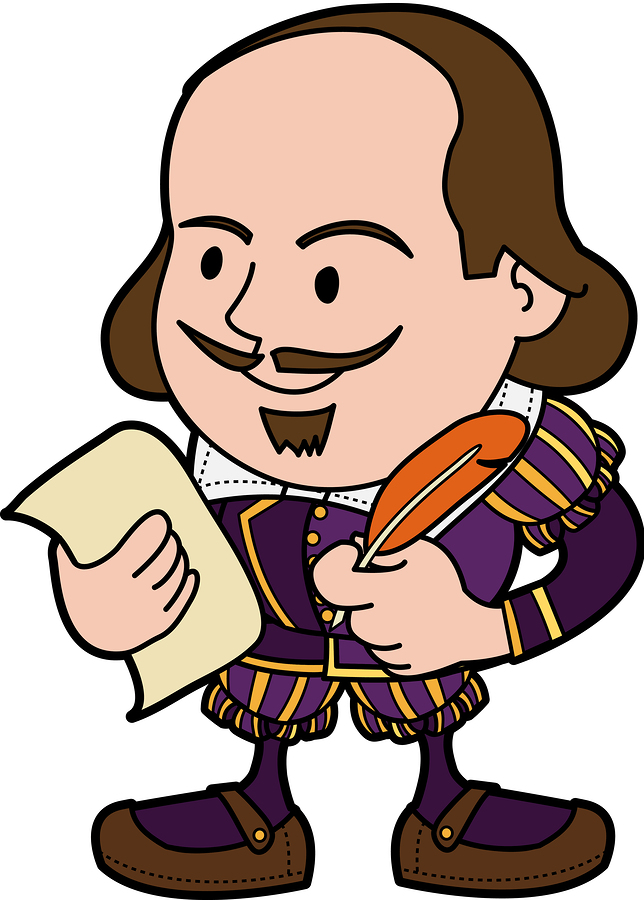 The Bomhard Theater is at the Kentucky Center for the Arts. You'll find it on the waterfront in downtown Louisville, at 501 W. Main Street. That's just a few blocks away from Old Louisville, one of the most sought-after communities in the entire city. It seems that everyone, at some point, has dreamed about living in Old Louisville. Take the time to take a look around this neighborhood, and you'll see why.
The New Beauty in Old Louisville
You may think you've stepped into a time tunnel when you step into Old Louisville. The tall Victorian buildings, the towering shade trees, the wrought-iron gates and the ivy climbing up the stone and brick buildings -- it all looks like something out of another century. That's because it is. This is the way Louisville looked one hundred years ago, with some necessary updates for the modern era.
While much of the architecture of Old Louisville is still intact, on the inside those buildings have been renovated and updated with all sorts of modern stuff. You get the best of both worlds in Old Louisville: the city's past and the city's future. You'll be surrounded by history here, but you'll be just blocks away from all the cutting-edge art, trendy restaurants and hot nightlife in downtown Louisville.
See Shakespeare and visit Louisville history this January, and you probably won't want to leave this part of the city anytime soon.