Experience Pink Floyd at the Louisville Palace March 11
Posted by Joe Hayden on Monday, March 9, 2015 at 9:07 AM
By Joe Hayden / March 9, 2015
Comment
The Pink Floyd Experience is coming to the Louisville Palace, and it's an event that fans of Floyd won't want to miss. It's all happening at the Palace on March 11.
A Touch of Pink
The Pink Floyd experience will include the most popular Floyd songs, of course, so fans of the music will feel like they're getting the real thing. Tickets range in price from $35 to $59, depending on where you want to sit. Tickets are available at all the major sellers.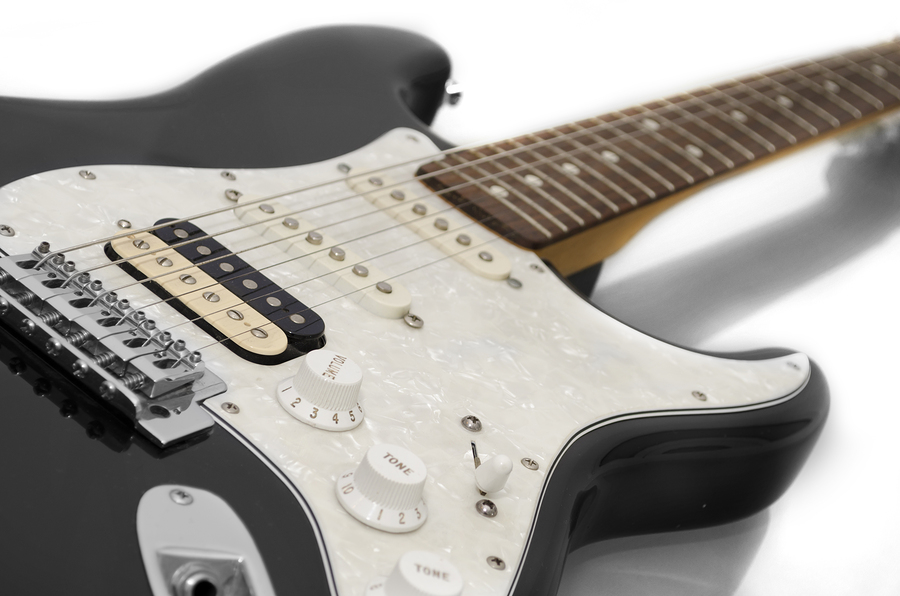 The show starts at 7:30 pm, and you should make sure you're ready to rock. Hear all your favorite Floyd tunes, and hang out with other superfans who are enjoying the show. The concert is being held at the Louisville Palace, one of the city's most famous attractions, at 625 South Fourth Avenue. That will put you within walking distance of one of the city's most beautiful neighborhoods: Old Louisville.
Old and New
Old Louisville is an attraction itself. It's famous for the Victorian homes that give the neighborhood a beautiful historic look. Some of Louisville's wealthiest citizens lived here, and you'll still see echoes of expensive architecture and luxury living as you walk through the community.
The neighborhood is famous for its homes, but there is a scattering of attractions and diversions in the neighborhood as well. The Manual/Noe/YPAS campus is located here. YPAS, the Youth Performing Arts School, is widely-known for the talented students it educates. At the other end of Old Louisville, you'll find a branch of Jefferson Community and Technical College, and Spalding University.
Central Park is within the boundaries of Old Louisville. And if you're looking for a different distraction, there are a few restaurants and nightspots, like Buck's and the Rudyard Kipling, within the neighborhood. Old Louisville is the perfect place to visit before the concert if you want to have drinks and dinner before the big show. And if you live in Old Louisville, you can safely walk home once the show is over.
To learn about other fun things to do in the area, please visit our Louisville Real Estate website.