Experience Shakespeare in Dance at Central Park August 13
Posted by Joe Hayden on Friday, August 12, 2016 at 9:49 AM
By Joe Hayden / August 12, 2016
Comment
Two of Louisville's amazing cultural attractions will come together on August 13 to celebrate 400 years of Shakespeare. The Louisville Ballet and Kentucky Shakespeare have teamed up to create Shakespeare in Dance, a unique event at Central Park that anyone in the family can enjoy. Go to this free event to see some of the city's best culture in one of the city's very oldest neighborhoods.
Dancing Around Old Louisville
The Louisville Ballet doesn't begin its official season until fall, but this summer you'll get a sneak peek at the incredible performers at the C. Douglas Ramey Amphitheater. This outdoor Amphitheater is one of the highlights of Central Park, a gorgeous swath of green that's a true highlight of the Old Louisville neighborhood itself.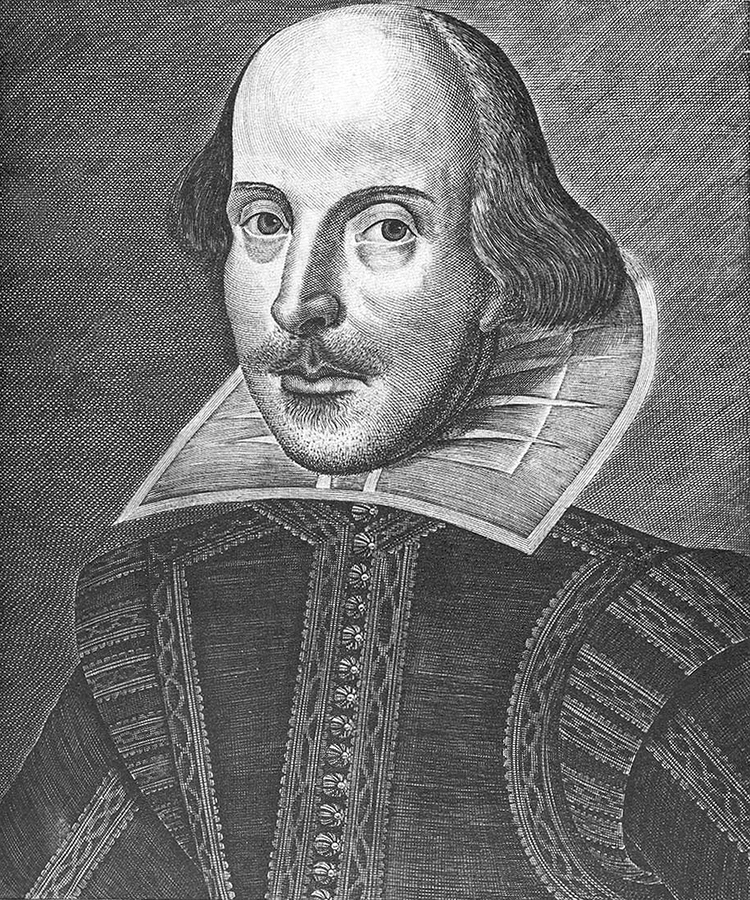 Shakespeare in Dance will capture the feel of Shakespeare's poetic words, heart-wrenching tragedy and uproarious comedy. Be at 1340 South Fourth Street to enjoy this free event. Bring your own blanket so you can relax and watch the performance, but don't worry about food and drink. There will be plenty of food trucks on hand where you can grab a bite from a local restaurant, including some that are based right in the Old Louisville neighborhood.
Experiencing Culture in Old Louisville
You'll truly step back into the past when you step into the Old Louisville neighborhood. This is a famous part of the city that's well-known for its towering Victorian homes. The entire community is packed with grand townhouses, mansions that will leave you breathless, gorgeous condos and apartments, cozy homes just for two and large family houses that keep you close to all the city's best culture.
Old Louisville truly is a community. From the free cultural events in the park to the nationally-famous art fairs, this neighborhood is full of beauty, history and incredible sights. Exploring Old Louisville for one day definitely won't be enough. You're going to want to come back, and the more you come back the more you're going to want to live here, too.