Experience the Kilgore House and Garden Tour May 16 and 17
Posted by Joe Hayden on Saturday, May 16, 2015 at 10:34 AM
By Joe Hayden / May 16, 2015
Comment
See some of the most beautiful gardens in Louisville this May during the Kilgore House and Garden tour. How does your garden grow? Get amazing ideas during the garden tour, and do a good deed while you're at it. This event provides scholarships to children in need, and they're the most important thing that grows in Louisville.
Kilgore House and Garden Tour
Tour some of the most beautiful gardens in Louisville on May 16 and 17, when the flowers are in bloom and the weather is warm. The tour will be held rain or shine, so dress for the weather. Tours start at 10 am on both days, and end at 5 pm.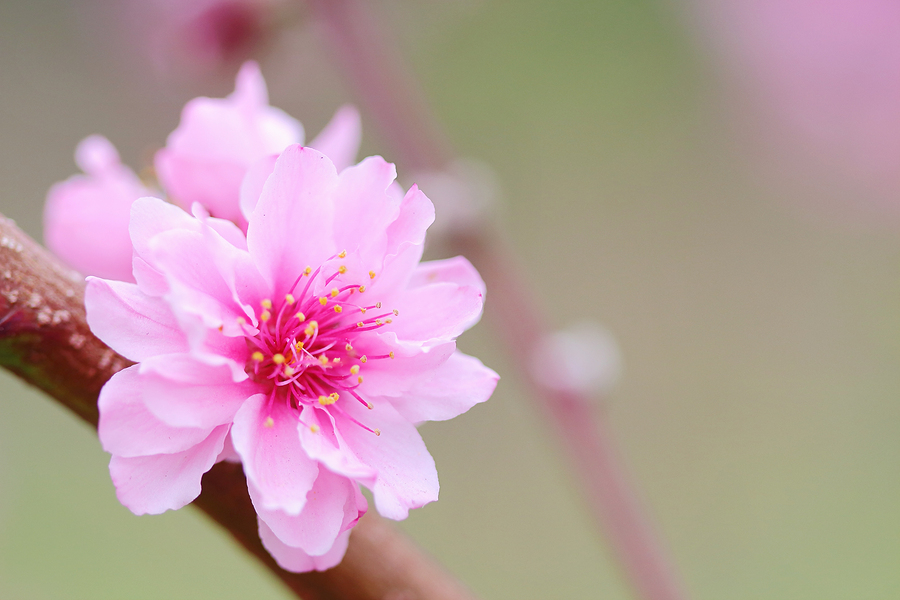 The tour includes seven beautiful gardens and two homes that are open to tour groups. The proceeds from the tours go toward scholarships that support children who cannot pay for counseling services. Tickets for the tour are $30. Children under 6 are admitted for $5. This event is hosted by the Kilgore Samaritan Counseling Center at 204 Fairmeade Road, a part of Louisville where many children and families live.
All Louisville residents are welcome to join the tour and see some gorgeous gardens this May. The weather's perfect and the gardens are in bloom, so why not take a walk around this pretty community?
Around Beechwood Village
While you're walking, head just a few blocks away from Kilgore to find Beechwood Village. This is a scenic neighborhood in St. Matthews, one of Louisville's largest communities. Beechwood Village is its own city, and it maintains an active community spirit and lots of neighborhood pride. The shade trees and quiet streets make Beechwood Village a peaceful neighborhood, but it's just minutes away from all the attractions and excitement you can find in St. Matthews.
You'll see lots of beautiful yards and gardens in Beechwood Village and throughout St. Matthews. Take a tour of this part of Louisville this May, and you'll find out for yourself.