Experience the Louisville Nature Center
Posted by Joe Hayden on Friday, March 30, 2012 at 12:16 AM
By Joe Hayden / March 30, 2012
Comment
We've been blessed with an early spring in Louisville, so this weekend why not get out and enjoy it? Consider stepping into nature at the Louisville Nature Center. Rain or shine, the Nature Center offers a beautiful experience for you and the family with both indoor and outdoor activities. If you are on a budget, this is great way to get the family together for some quality time, because it is free to the public.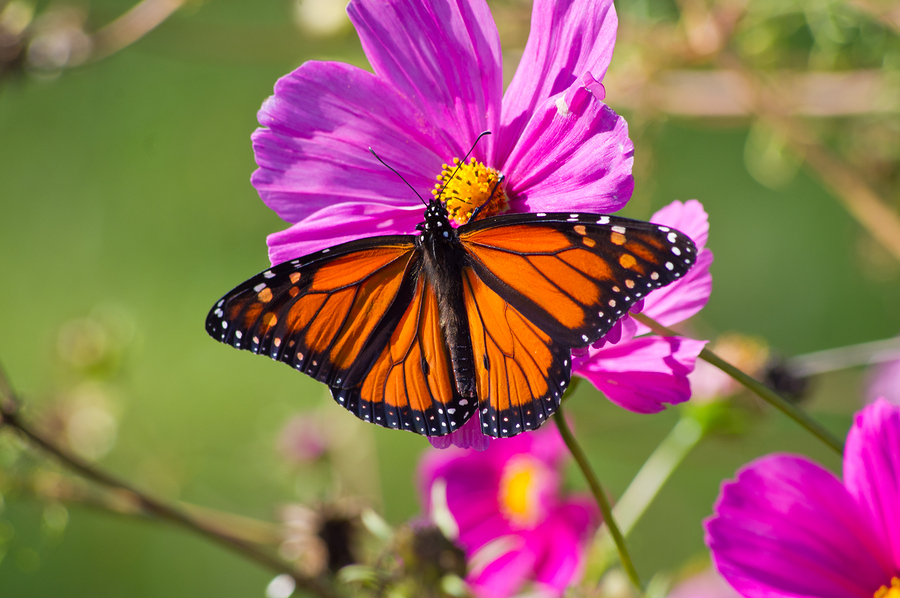 Grab your picnic basket and enjoy lunch at one of the picnic tables shaded under a gazebo. Families can experience a breath of fresh air at the native wildflower garden and gaze at their reflections in the pond. You and the children can see over 30 varieties of butterflies at Louisville Nature Center's Butterfly Garden.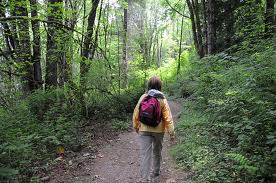 After lunch, the family can take a walk on one of the hiking trails and literally step into the heart of nature. The preserve has recorded over 180 species of trees, plants and wildflowers on their grounds. Louisville Nature Center also has a one of a kind Bird Blind and a wildlife exhibit for observation. If hiking doesn't interest you, the Nature Center opens the doors to its library for those that enjoy some after-meal reading.
The Louisville Nature Center is a 41 acre nature preserve right in the heart of an urban area. It is located at 3745 Illinois Ave. Their hours for the Education Center and Bird Blind are Monday through Saturday from 9am to 4pm. However, the forest and hiking trails are open from dawn to sunset seven days a week, so if your family wants to spend your quality time outdoors, the option is available.
To learn more about current events in the area, please visit Louisville Real Estate.