Experience the Runners Midnight Climb at Iroquois Park July 27
Posted by Joe Hayden on Friday, July 27, 2018 at 8:17 AM
By Joe Hayden / July 27, 2018
Comment
You've probably done some running in the past, and you may have even run through a park before. But have you ever done it at midnight? See a different side of Iroquois Park this July, and join the Runners Midnight Climb.
The Midnight Climb
This race is a 3.5-mile course that will take you around the top of Iroquois Park, a green space famous for its scenic views. Iroquois Park offers such a great view of the city, this is a popular spot for watching Thunder Over Louisville, even though it's several miles away from downtown Louisville.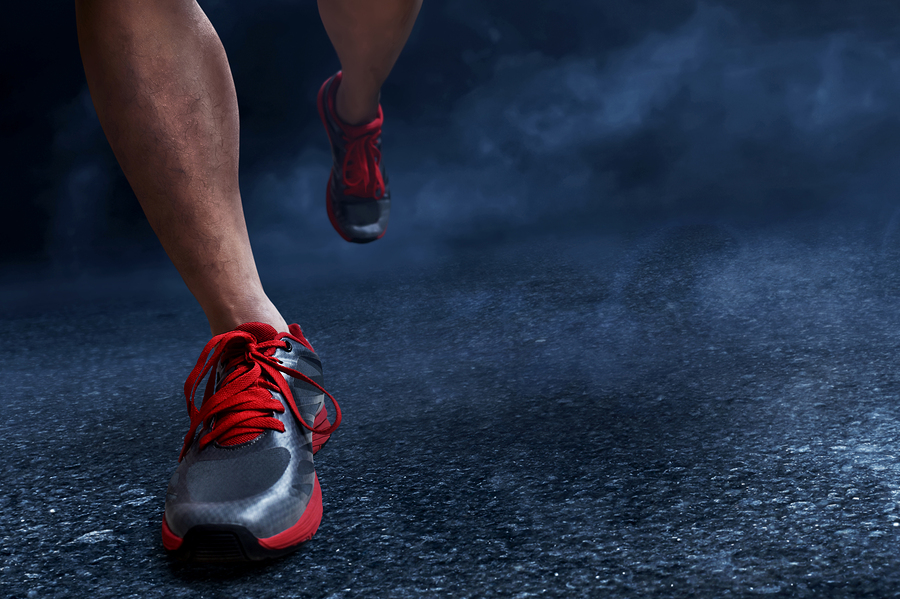 This is a challenging run, because Iroquois Park is full of hills and because the run begins at midnight. You'll need a headlamp to participate, and you'll want one. This will keep you much safer. Don't forget your running shoes and running gear, too.
Meet up with the group at 11:30 pm, and join the Iroquois Hill Runners Midnight Climb. For the entry fee of $25, you'll get a shirt with a race logo and you'll get some good bragging rights. After all, how many of your friends have done something like this?
Iroquois Park is at 5216 New Cut Road, and it's surrounded by beautiful family neighborhoods. Before you go for your late-night run, go take a look around at nearby Beechmont.
Running Around Beechmont
The pretty parkside neighborhood of Beechmont is truly a family community. The Iroquois Library is at the center of the community and dotted with small parks and playgrounds. Coffee shops, restaurants and small shops surround Beechmont on all sides. Inside the neighborhood, the Beechmont Community Center hosts frequent neighborhood events. There are several schools inside the Beechmont neighborhood as well, including Iroquois High School Magnet Career Academy.
But Beechmont is most famous for its architecture. There are many turn-of-the-century homes here built in the year 1900, beautiful family homes designed in classically American styles that have been extensively renovated and updated over the years for modern families to enjoy. Yes, the homes here have running water and electricity and all the other bells and whistles that most homes didn't have in the year 1900. But they've also got something more: historic details and Old World charm that truly make each and every home in Beechmont stand out.
Spend some time looking around Beechmont before you go running around the park, and you'll probably fall in love with this neighborhood, too.