Explore a Natural Wonderland in Goshen September 12
Posted by Joe Hayden on Saturday, September 10, 2016 at 11:08 AM
By Joe Hayden / September 10, 2016
Comment
Visit the Creasey Mahan Nature Center on September 12 to explore all sorts of wonders in nature. The Nature Center has many different displays, exhibits and cool stuff that thrills adults and kids alike.
Morning at the Nature Center
Be at the Nature Preserve at 12501 Harmony Landing Road in Goshen from 9 am to 1 pm, and explore all the wonders of Kentucky. This isn't just a nature preserve -- it's a natural history museum full of amazing exhibits. You can get a good look at woodland creatures, fossils and rocks, hawks and owls that live here in Kentucky. Stop to look at the display of Kentucky fish and the wetland display. There's even a Native American setting that pays homage to Kentucky's past. Visit the bird blind before you go. The unique design allows you to observe the birds and the bees without them knowing it, so you can truly see them as they are in nature.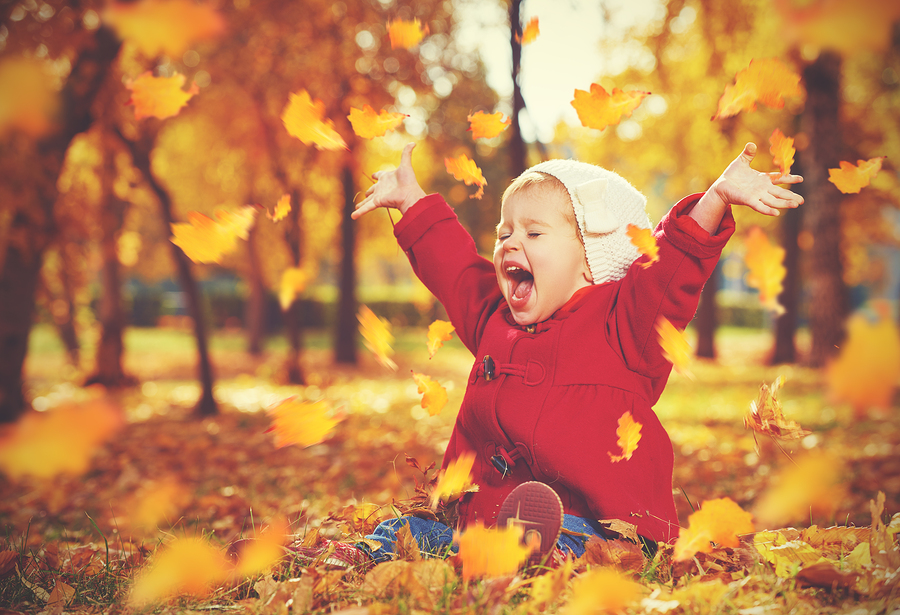 The natural world can be pretty amazing, and you can be exploring it this September. Take the kids or take a friend with you to the nature center, and stay in Goshen for the rest of the afternoon. While you're here, you'll find plenty of reasons to stay and keep exploring.
Go All Around Goshen
Goshen is just outside of Louisville, and it's more of a small town than a neighborhood. You'll see that Goshen is really its own little world. This community is full of rolling hills and beautiful fields, because Goshen is famous for its thoroughbred farms. Some of Kentucky's finest racehorses have come from here.
This little city has its own school district, churches and even locally-owned stores that will remind you of gentler times. Some of Goshen looks like something you'd only see on a TV screen, but it's all real. From the picture-perfect houses with wooden fences to the new construction homes with gleaming new stonework and amazing contemporary designs, you can find a little bit of everything here. Whether you dream of having a home on a farm or a brand-new house built with all the latest in modern design, it's in Goshen. Buy a bunch of acres up on the hill, choose a ranch house that sprawls out to give your family plenty of room, or select a classic, traditional home with soaring front columns that will make guests gulp when they first see it. There's no limit to the dream homes you can find in Goshen once you start looking.
So start looking at Goshen this September, and you're going to find yourself looking at starting a brand-new life right here.