Explore Grim Trails September 27
Posted by Joe Hayden on Wednesday, September 25, 2019 at 7:27 AM
By Joe Hayden / September 25, 2019
Comment
It's opening weekend for Grim Trails, and you know what that means: it's time to get scared. There are new monsters, new themes and lots of reasons while you'll have a great time exploring here.
Visit the Underworld
You'll venture into the Underworld itself. Here, you'll meet the terrifying Medusa, the fearsome minotaur and a scary cyclops. Grim Trails is a three-quarter-mile trek through fear itself. Find yourself at Dracula's fortress, wander through Salem Village at the height of witch mania and see fairy tales, legends and scares of all kinds.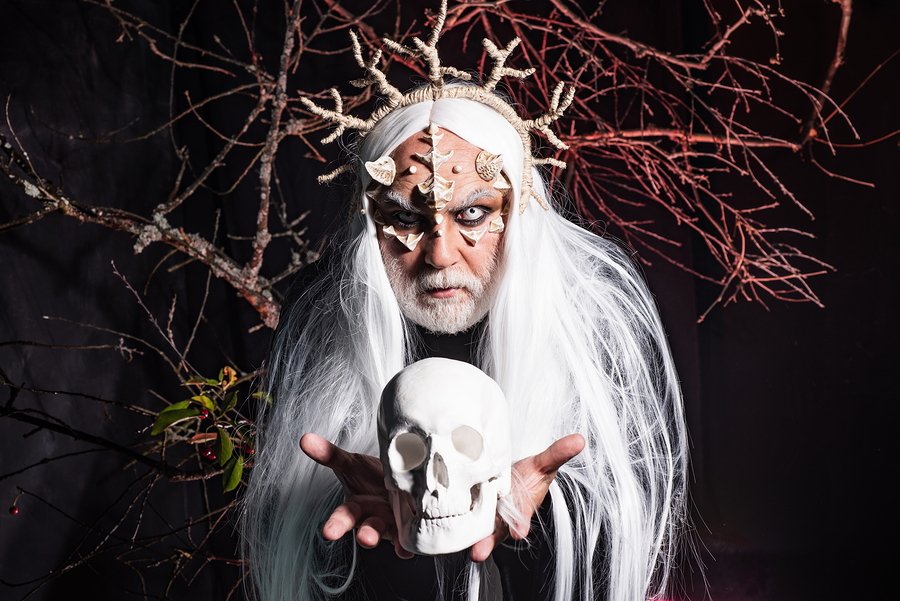 This is meant to be a very frightening attraction, and it's not suitable for children under the age of 13. Even adults will find themselves trembling as they wander through these Grim Trails! This journey is not recommended for people with heart conditions.
Be there for opening night from 8 pm to 12:30 am and be prepared for fear. Grim Trails is at 12009 Rehl Road. That's just down the road from the beautiful Stone Lakes subdivision, a newer neighborhood full of modern homes, lots of features and plenty of possibilities.
Seeing Stone Lakes
The winding streets of Stone Lakes will take you past a couple of actual lakes, not to mention stunning real estate everywhere you look. The lots here are larger than average, the better to display the gorgeous architecture. The homes here have big lawns, lots of landscaping and curb appeal that you can't help but notice. You'll slow down to get a better look at the brick and stone construction, the beautiful entryways and the big windows. These homes are even lovelier on the inside. Hardwood floors, spacious rooms, custom cabinets, high ceilings, recessed lighting, stainless steel, the list of features you'll find here goes on and on.
The homes here are made with energy-efficient materials and other high-end touches. The whole Stone Lakes neighborhood is pretty high-end. There are lots of shops and places to eat just outside the neighborhood. There's even a riding stable nearby, not to mention the beautiful nature conservancy, the parks and the country club.
Once you see Stone Lakes, you may be scared by how much you want to live here.