Explore International Cuisine at the Iroquois Library July 10
Posted by Joe Hayden on Monday, July 10, 2017 at 8:00 AM
By Joe Hayden / July 10, 2017
Comment
Culture is about more than art and music and literature. All around the world, all cultures create their own food. That's why eating is one of the best ways to learn about global cultures. This July, take a culinary trip all the way to East Africa at the Cooking Up Culture class at the Iroquois Library, and explore great culture the best way: by tasting it.
Cook Up Culture
Chef Nancy Russman is leading the Cooking Up Culture class at the Iroquois Library this July. Be there from 6:30 to 8:30 pm to participate and watch the cooking demonstration. There will be a tasting as well, because what good is knowing how to cook something unless you know what it tastes like? Call the Iroquois Library to register for this event.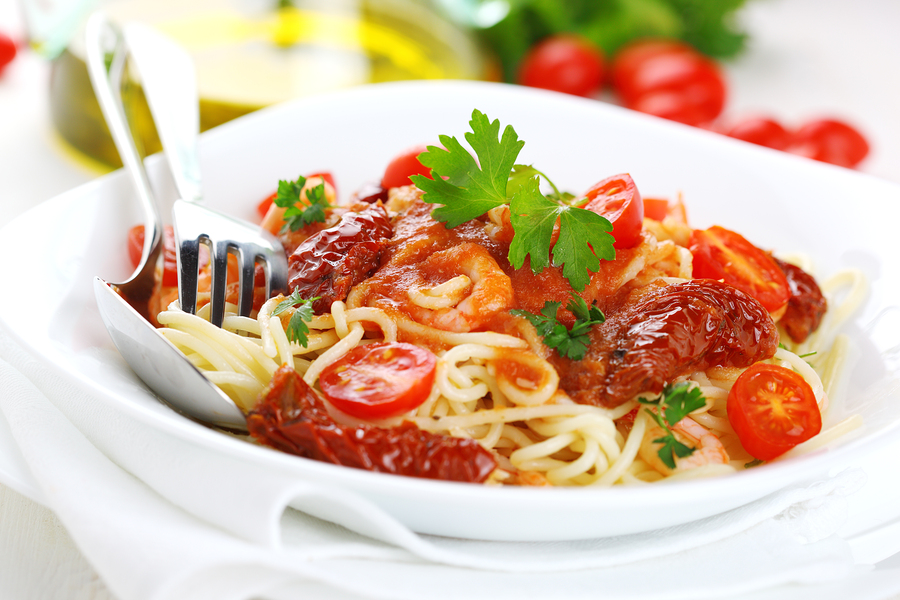 Come ready to learn more about a different culture, and visit East Africa right from 601 W. Woodlawn Avenue. That's in the historic Beechmont neighborhood, an area of Louisville with plenty of its own interesting culture.
Get a Bite in Beechmont
Beechmont has its own diverse food culture, offering classic southern favorites, trendy cafe food and foreign fare from around the world. Beechmont has coffee shops, parks, even a Community Center where people from the neighborhood gather and hold events.
But Beechmont is mostly made up of homes, and they create a unique portrait of the past cultures that have helped to create Louisville the way it is today. The Beechmont neighborhood was built in the early 1900s as a shady escape from the crowded buildings of downtown Louisville. To this day, Beechmont is a pretty oasis of beech trees and charming Craftsman-style homes that still carry the look of turn-of-the-century architecture.
Start exploring among the shade trees in Beechmont this July, and this neighborhood will make you hungry to see more.
To learn about other fun things to do in the area, please visit our Louisville Real Estate website.