Explore the Spectacular Winter Woods November 27-30
Posted by Joe Hayden on Tuesday, November 24, 2020 at 7:17 AM
By Joe Hayden / November 24, 2020
Comment
Coronavirus has changed many things, but some things are still the same. That's why this November, you can still go to Iroquois Park and see the trees all lit up with amazing lights. Explore the Winter Woods Spectacular this November at the park, because the virus can't stop everything.
Winter Woods Spectacular
You can see the Winter Woods Spectacular from 6 to 10 pm at the Iroquois Amphitheater on any day after November 26. This is an incredible display of millions of twinkling lights that will make the trees in the park sparkle. You will drive through the wonderland for about half a mile and you'll see amazing beauty in every direction.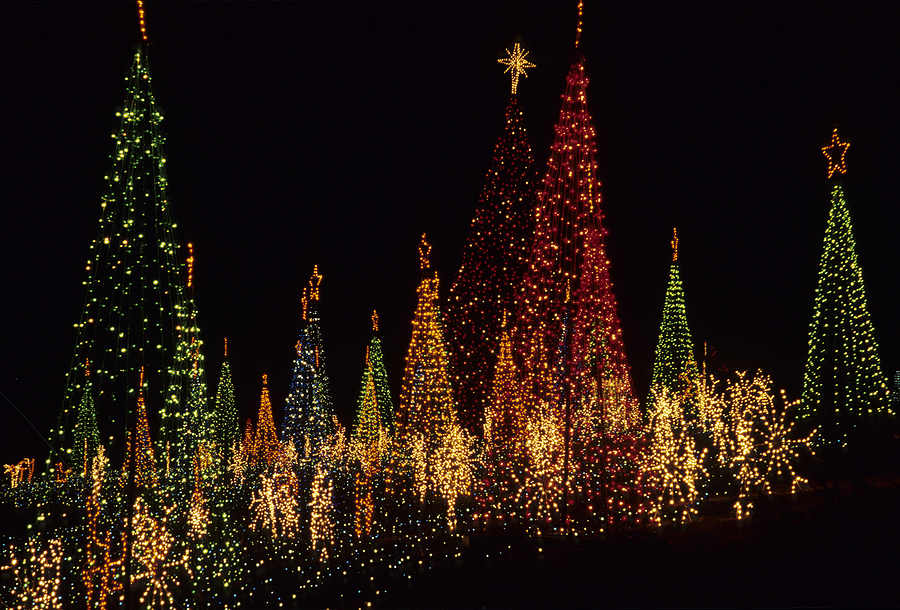 Tickets cost $35 per car, SUV or van, no matter how many people are inside. Passenger vans cost $50 per van and tour buses are charged $5 per person. At any price, the display is worth it. Go see it at 1080 Amphitheater Road. That's just outside of Beechmont, the neighborhood that's in walking distance of the park on one side and Churchill Downs on the other. That's just the beginning of the story of this lovely community.
Being a Part of Beechmont
If you picture a quiet neighborhood out in the country, you will probably be thinking of a place that looks exactly like Beechmont. This neighborhood is full of quiet streets that are shaded by tall trees, sidewalks where children play and neighbors walk their dogs. You will probably be thinking of charming multi-bedroom homes with inviting walkways and pretty flowers outside. You will probably think of a neighborhood with features like a community center, local restaurants, places to shop and schools.
Picture Beechmont, bungalow homes, green lawns and landscaping. Now go inside to discover that the homes here have hardwood floors, custom cabinets, gorgeous countertops, crown molding and chair railing and other amazing details. These homes may also have accent walls, fireplaces, historic features and modern touches throughout. These homes have everything everyone wants in a home.
Go be dazzled in this part of Louisville this November. Who knows where a drive in this area will lead you?