Explore the Spirits at Tom Sawyer Park September 23
Posted by Joe Hayden on Tuesday, September 20, 2016 at 8:37 AM
By Joe Hayden / September 20, 2016
Comment
Want to participate in a real ghost hunt? Go to the Spirits of Sawyer event at E.P. "Tom" Sawyer State Park, and see how a real ghost hunt is carried out. Who knows what else you might see as a result?
Spirits of Sawyer
A local paranormal investigation group will lead this ghost hunt around the beautiful state park. You'll get the chance to see how the instruments work and what techniques are used to orchestrate a real ghost hunt. The team will be using EMF readers, EVP recorders and all sorts of cool stuff that you can in action.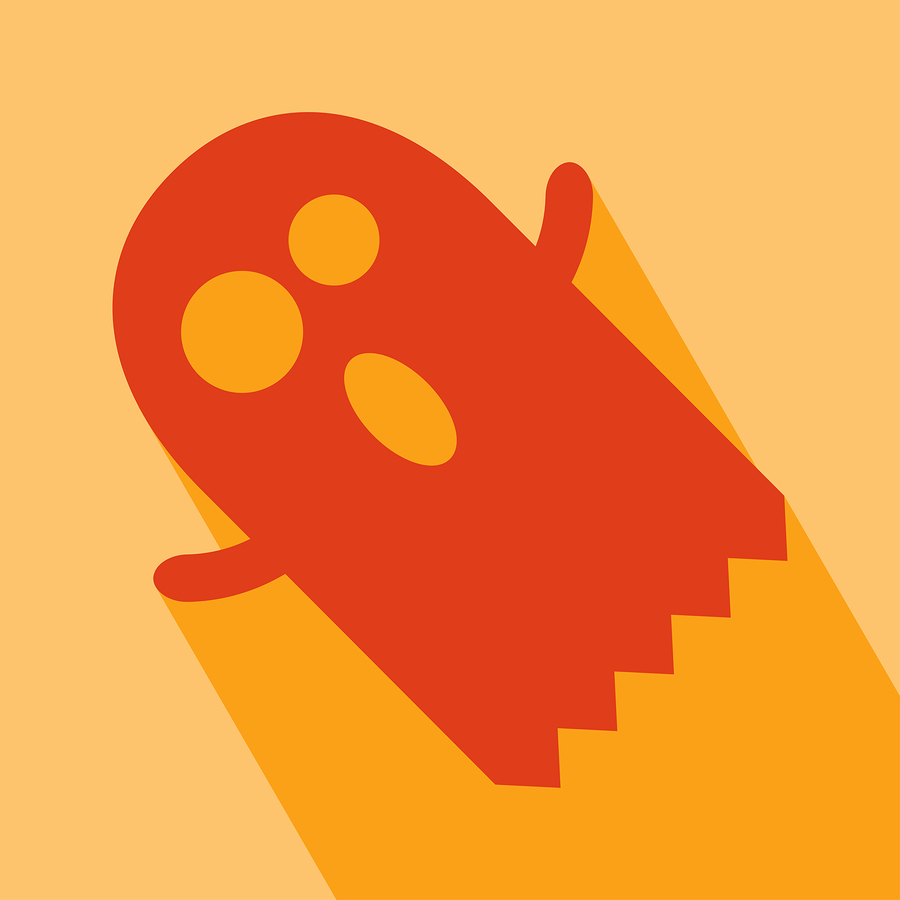 Don't like ghosts? The Spirits of Sawyer event is fun for history buffs, too. Several historic locations around the park will be explored, places that are packed with stories and interesting sights. The hunt will take you to the old dairy barn and the cemetery, among other locations that may or may not be haunted by the ghosts of the past. If you happen to have your own ghost hunting equipment, feel free to bring it.
This event gives you the rare chance to enjoy the park after hours. Be at 2201 Lakeland Road at the Sawyer Hayes Community Center at 8:30 am. The hunt will last until 12:30 am. There will be refreshments available, so you can build your strength before you go out on the hunt. Tickets cost $25 per person.
After you see it at night, you're going to want to come back to this part of town during the day. The community center at the park is right next to one of the city's most beautiful neighborhoods: Anchorage. After you see this amazing place to live, it's going to haunt you, too.
Investigating Anchorage
Want to take an art class? Play a round of golf? Relax by a lake? Or simply look at some of the most beautiful houses in the entire city? Anchorage is exactly where you want to be.
It's an easy place to go hunt for perfect houses, because there are so many of them here. The homes in Anchorage were custom-built, so each one is truly designed to fit the lot where it sits. That means the houses here are designed to take advantage of beautiful views, interesting natural features and space. Lots of homes here are made to have plenty of space inside and out, because growing families need a lot of room. You'll find gorgeous historic homes here, architecture that will make you want to stop and take a second (and even third) look, as well as jaw-dropping high-end features and elegant details.
Stage your own investigation in Anchorage this September, and see where your hunt takes you!
To learn about other fun things to do in the Louisville area, please visit the website of the Joe Hayden Real Estate Team.