Explore Wednesday Wonders with the Kids November 4
Posted by Joe Hayden on Wednesday, November 4, 2015 at 10:07 AM
By Joe Hayden / November 4, 2015
Comment
You know all those science-y questions that your kids are asking you all the time? Now, you can give them some real answers. Take the kids to Beckley Creek Park in Middletown for Wednesday Wonders on November 4, and they'll get their questions answered. They'll also get the chance to participate in hands-on activities that make learning easier and more fun, and that's one of the best ways to learn.
A Wonderful Wednesday
From 2:30 to 3:30, Beckley Creek Park becomes part science class and all fun for kids. Where do bugs go in the winter? Why do flowers bloom in spring? And, of course, what makes the sky blue? They'll ask, and they'll get answers through interactive activities and fun educational learning programs.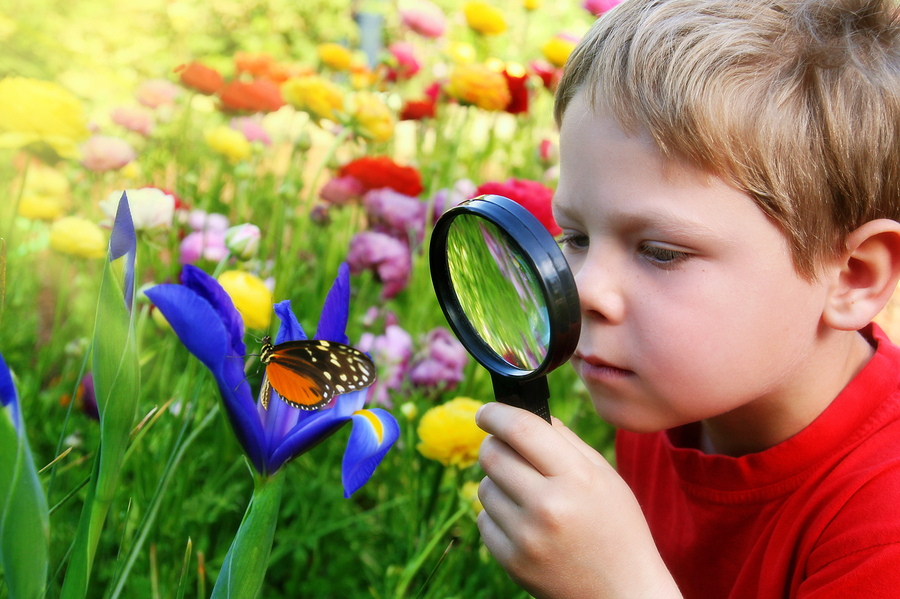 The program is ideally designed for kids under 7 and costs $5 per ticket. RSVP for Wednesday Wonders at the Parklands official website, and go see Beckley Creek Park in the fall. You'll be just down the street from one of the newer subdivisions in Middletown, pretty Shakes Run.
Shakes Run
Run on down to Shakes Run after your Wonderful Wednesday in the park, and you'll probably have some wonderful day dreams. There is all sorts of real estate available here, from large lots with stunning homes that are already complete, to blank lots just waiting for someone to build a dream home upon them. Everything here is new and fresh, but the neighborhood is designed with a classic, traditional look.
Because it's a new neighborhood, Shakes Run is full of homes with modern touches and cutting-edge design. It's just down the road from Valhalla, Beckley Creek Park and all sorts of other fun stuff to do in Middletown. Run on over to Shakes Run this November, and imagine a wonderful life here.
To learn about other fun things to do in the Louisville area, please visit www.JoeHaydenRealtor.com.