Fall Arts and Crafts Festival at the Portland Christian School September 27
Posted by Joe Hayden on Friday, September 26, 2014 at 12:08 AM
By Joe Hayden / September 26, 2014
Comment
Whether you're artsy or just an arts and crafts enthusiast, you'll have fun at the Fall Arts and Crafts Festival. Visit the Portland Christian School on September 27 to explore hundreds of handmade goods from many local Louisville artists.
Arts and Crafts in Louisville
This all-day event takes place from 9 am to 3 pm, and you'll find booths offering unique art both inside and outside the school. Each booth is 10 by 10, so artists have ample display room to show off their stuff.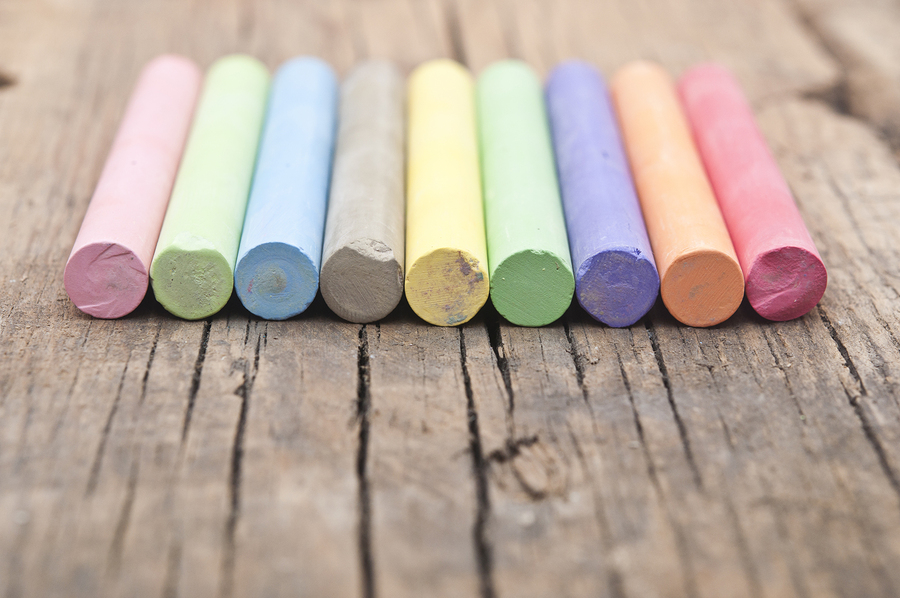 All items at the Arts and Crafts festival must be handcrafted, so everything you buy will be truly unique and carefully created. Each new booth will feature a different artist, so you never know what you'll find. Everything from wall art to clothing to jewelry will be available, so you'll have lots of chances to buy something unique for your home or for yourself. The booths aren't the only buying opportunity. Stay for the silent auction later in the day, and see a whole new selection of art.
Go to the festival to meet Louisville artists and see unique, handcrafted items. The Portland Christian School is found at 8509 Westport Road, in Louisville's East End.
Falling in Love with Louisville
Westport Road is a center of commerce and entertainment in the East End. If you're looking for shopping or eating or amusement in this part of the city, you're sure to find it here. But just off Westport Road, Louisville neighborhoods provide comfortable housing for lots of families.
You'll find three of Louisville's loveliest communities close to the Portland Christian School. Briarwood, Westwood and Rolling Hills are all nearby. These beautiful communities offer hundreds of homes that are designed to be suitable for families of many different sizes. All of these neighborhoods are carefully landscaped and well-planned to offer plenty of spaces for community events.
Go to the Fall Arts and Crafts festival, and you may just end up falling for Louisville's East End neighborhoods while you're there.