Fall in Love with Antony and Cleopatra May 21
Posted by Joe Hayden on Monday, May 18, 2015 at 10:19 AM
By Joe Hayden / May 18, 2015
Comment
Go to the Baxter Avenue Theater to see a classic Shakespearean production in a famous part of the city. The Shakespeare on Stage Film Series is presenting "Antony and Cleopatra" on May 21, and no Shakespeare fan will want to miss it.
Shakespearian
Even if you aren't a Shakespeare fan, this is a good way to get to know the famous playwright. The Baxter Avenue Theater is a relaxed and fun environment where everyone fits in, and the show isn't expensive. The quirky Bardstown Road area is known to welcome everyone, so this isn't the type of theater where you're expected to dress up. If you bring a KY Shakespeare poster with you, the ticket price will be reduced by $5 and you'll get a free bottle of water.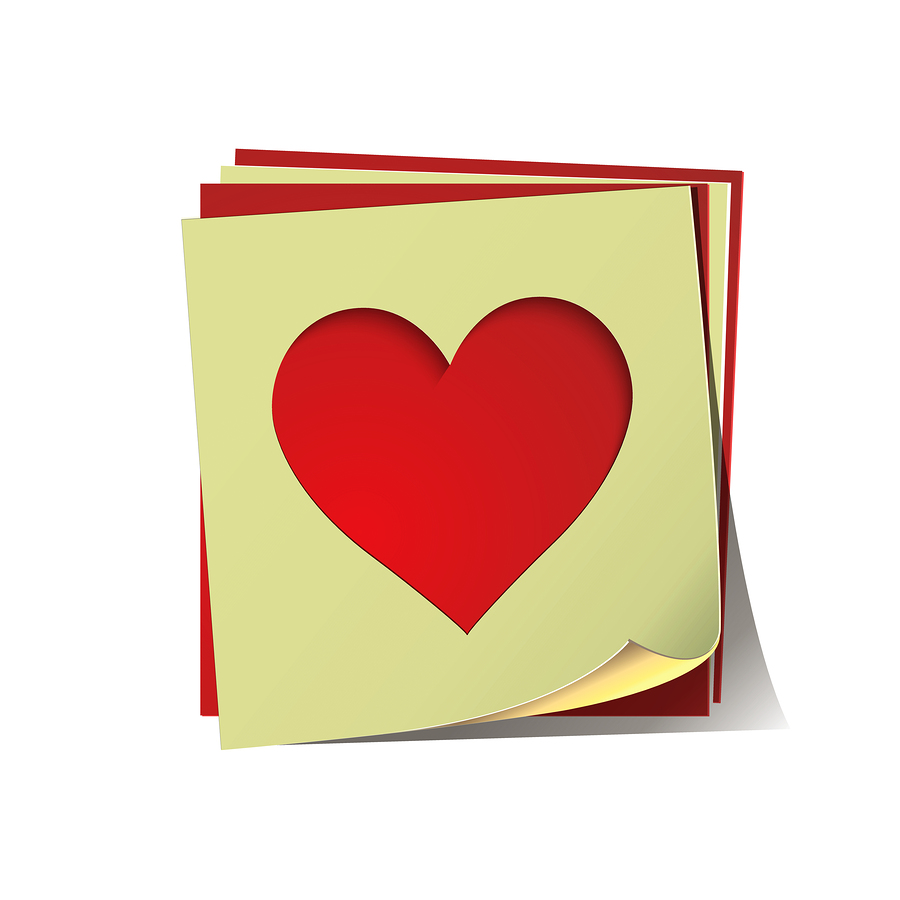 Showings of "Antony and Cleopatra" will be held at 1 and 7 pm on May 21. The show lasts for about two hours. You'll find the Baxter Avenue Theater at 1250 Bardstown Road, in the neighborhood that's known as the Original Highlands. This is one of the most interesting neighborhoods in the entire city.
Original Highlands
People were moving into the Original Highlands before the Civil War ever started. It's an historic neighborhood in Louisville, but it's also famous for being a diverse community with a style that's all its own.
You can see the diversity of the Highlands in a mixture of architectural styles. Homes of all types are built next to each other in the residential areas of the community. Because the Original Highlands has access to Bardstown Road and Baxter Avenue, many professionals live here. Lots of families are living in the area as well.
There are lots of businesses and shops all along Bardstown Road. In fact, the Highlands is famous for it. Visit the neighborhood to see some Shakespeare, visit the theater and find out what else this diverse, interesting community has to offer.
To learn about other fun things to do in the area, please visit our Louisville Real Estate website.