Fall in Love with the Swan Lake Ballet January 17
Posted by Joe Hayden on Monday, January 15, 2018 at 10:45 AM
By Joe Hayden / January 15, 2018
Comment
The magic and majesty of Swan Lake, as performed by the State Ballet Theatre of Russia, is coming to Louisville this January. See the beautiful love story play out on stage with 50 dancers performing in the cast, and see a once-in-a-lifetime event.
Dancing on Swan Lake
Russia has a centuries-old history of ballet, and this performance will be a lavish, opulent production that will be unforgettable. Swan Lake is a beautiful story with a sorcerer, a curse, true love and incredible, amazing dancing.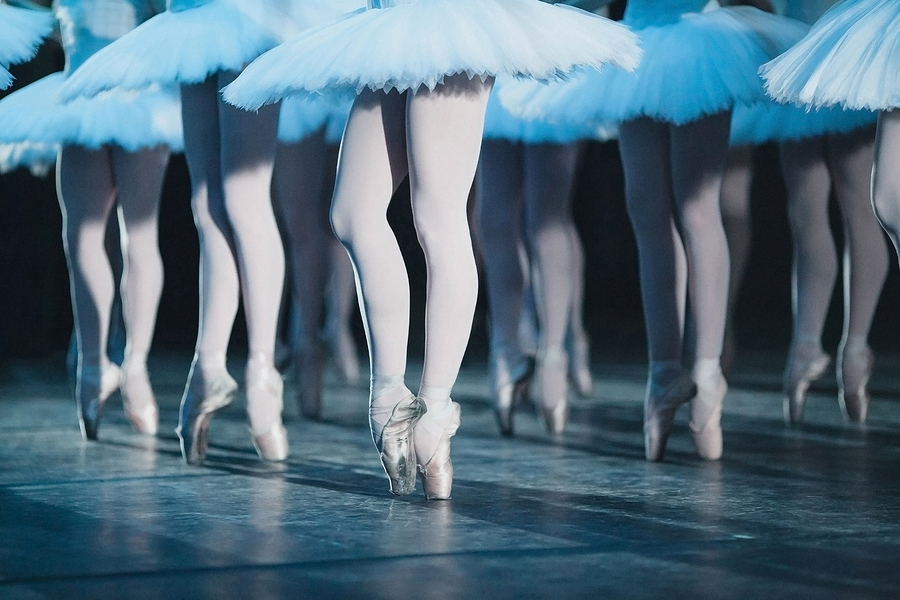 Go to Louisville Memorial Auditorium at 7 pm to see the unforgettable performance. Tickets cost $35. The Auditorium is at 970 S. 4th Street, in one of Louisville's favorite historic neighborhoods. Old Louisville has an incredible tradition, too. Come to the neighborhood before the performance, and take some time to take a long look around Old Louisville.
Discovering in Old Louisville
Going to Old Louisville is an event for many people. This neighborhood is so beautiful and so historic, walking tours come through here in the summer, so people can get a good look at the gorgeous details. You have to take your time in Old Louisville, or you won't be able to take it all in. Details are carved into the stones, the woodwork, the beautiful mosaics, you'll see something new every time you take a second look at the homes here.
Old Louisville is famous for its Victorian architecture, and the reputation is well-earned. The homes here are jaw-dropping because of their period designs and beautiful embellishments. They look just as great inside as they do on the outside. Curving staircases, marble mantles, handmade woodwork, Old Louisville homes have it all.
Get a look at the real estate in Old Louisville, and you won't be able to stop. See one block of homes here, and you're going to want to see them all!
To learn about other fun things to do in the area, please visit our Louisville Real Estate website.