Family Fun at the Bates X-Travaganza
Posted by Joe Hayden on Monday, July 23, 2012 at 2:30 PM
By Joe Hayden / July 23, 2012
Comment
Family is the priority at the Bates X-Travaganza and Church Picnic this weekend. If you and the kids are ready to go out and have some fun, Shelby Park at 1228 S. Shelby will be the place to go. This annual event will be taking place on Saturday July 28th from 1pm till 9:30 pm and is inviting everyone to attend.
This event is a community-wide family-friendly festival that promises to provide entertainment for attendees of all ages. Participants want to bring an appetite for carnival-style food and homemade temptations that will be available in some of the booths. Other venders will be selling arts, crafts, trinkets and treasures, so be sure to take a look at what they are offering.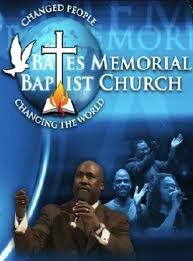 This X-Travaganza offers a variety of games that will bring a giggle from your children and chuckles from yourself. Not to mention, you always get a prize when you win, and every child loves their first carnival booth prize.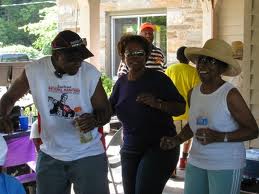 Speaking of a carnival, the X-Travaganza will also have rides available for you and you children to enjoy. You can check out the scenery from a small Ferris wheel or spin till you are dizzy on rides like the classic tilt-a-whirl. Of course there will also be the classic merry-go-round for those that like a more relaxing spinning ride.
There will also be a 'Praise in the Park' starting at 6pm, in which Dr. F. Bruce Williams, Senior Pastor of Bates Memorial Baptist Church, will share some encouragement to community members. Afterwards, more entertainment comes as the national recording artist; James Fortune and FIYA will be providing some tunes. There is no charge to enter and this festival is packed full of fun and entertainment, so come check it out.
To learn more about other great events in the area, please visit Homes for Sale in Louisville.