Family Fun Features at the Ali Center in Louisville
Posted by Joe Hayden on Sunday, August 31, 2014 at 3:55 PM
By Joe Hayden / August 31, 2014
Comment
Because he was a heavyweight champion for nearly twelve years, Joe Louis is a household name as a boxer. Did you know he was a professional golfer, too? His importance in helping integrate the game of golf is well noted. Joe Louis broke golf's color barrier in the United States in 1952 when he appeared in the tournament under Chevrolet's sponsor's exemption after successfully petitioning the governor of California to declare the Caucasian-only rule unconstitutional. An exhibit about the boxing legend is currently on display at 144 North Sixth Street. Joe Louis, born in 1914, was a hero to many during his life and is being celebrated in Louisville at the Muhammad Ali Center during his centennial year which coincides with the Belle of Louisville's 100th birthday.
Ideas for Healthy Living
When you stop at the center for the Joe Louis exhibit, be sure to see Eat Well, Play Well before it closes, in early September. Eat Well, Play Well is centered around making healthy choices. Fitness and nutrition are explored while visitors learn innovative ways to stay active. New ideas for living a healthy life are targeted at visitors who will enjoy this educational presentation.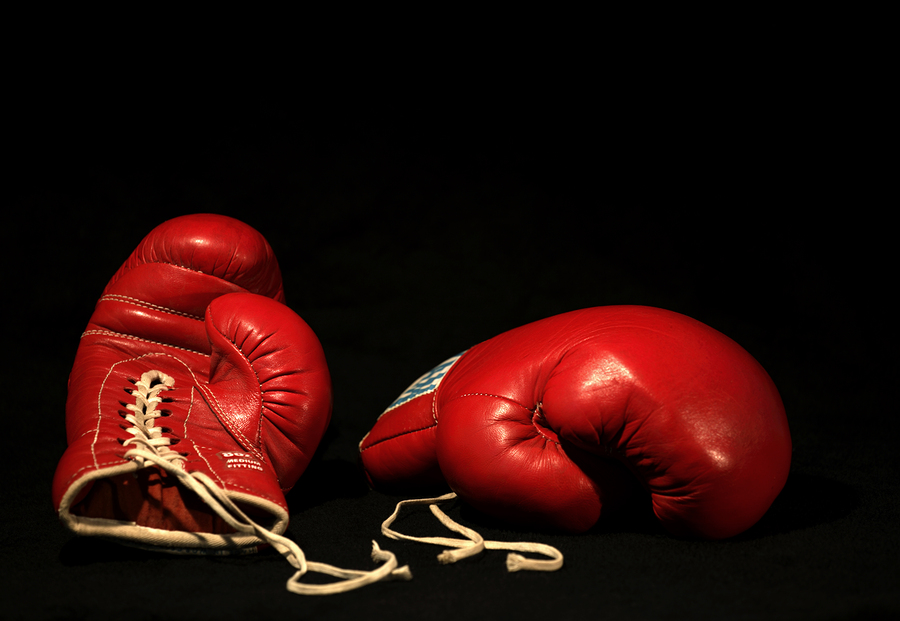 Hitting the Speed Bag
Train with Ali is a fun permanent exhibit worth checking out while you are there. The area is set up as a replica of Muhammad Ali's own training camp. Visitors can shadow box with Ali, use a speed bag to see if they have the Champ's rhythm and feel the power of his punch with a heavy bag.
Generosity at the Core of a Champ
The Core Principles Pavilions are devoted to sharing Ali's beliefs and experiences around dedication, respect, confidence, conviction, spirituality and giving. The Giving Pavilion is especially compelling. Ali was a big personality with a boldness that was ever present. Few people knew of his generosity. Ali believed that charity is a social responsibility and one should not claim credit for acts of giving. The presentation in the Giving Pavilion includes photographs and personal stories illustrating Ali's giving.