Family Night at Home Run Burgers and Fries March 21
Posted by Joe Hayden on Monday, March 20, 2017 at 1:55 PM
By Joe Hayden / March 20, 2017
Comment
Take the whole family out to dinner for Family Night at Home Run Burgers and Fries, and everyone can eat for half price. You know how you always have trouble getting everyone to agree on what to eat? You won't have that problem when all jumbo beef dogs and Angus burgers are on sale.
Family Night
Go to Home Run Burgers and Fries from 4 to 9 pm on Family Night, and be prepared for a classic feast. After all, everyone can agree that jumbo beef dogs and angus burgers are delicious. When dogs and burgers are made with lean beef and you're not eating them every day for every meal, it's actually not a totally unhealthy choice. It's also a totally delicious decision. Family Night is for families who dine in only, because what's a family night without a little bit of conversation? Have everyone turn their phones on silent and get some extra fries to wash those Angus burgers down with, and enjoy an old-fashioned sort of family night.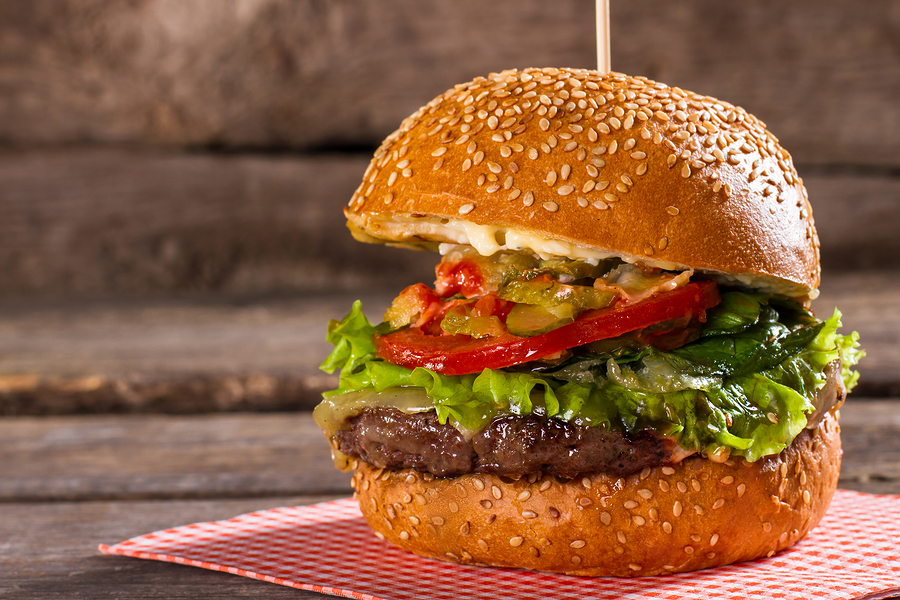 Bring your appetite and your family to 2723 S. Hurstbourne Parkway to get some burgers, jumbo dogs and conversation with each other. Home Run Burgers and Fries is in Jeffersontown, a neighborhood that's all about families.
Jog Off Your Meal in Jeffersontown
The classic, contemporary styles of the homes in J-Town are perfect for families. This neighborhood seems to have more than its fair share of big, beautiful homes made with brick, siding and stone, or a combination of all three. The homes here have multiple bedrooms, big trees growing in large yards, attached garages and all those extra features that you really want -- stuff like high ceilings, lots of windows and high-end fixtures.
But even lots of great homes, hundreds of great homes in fact, don't create the perfect family neighborhood. That's why J-Town has so much more to offer as well. Jeffersontown is well-known for its large commercial parks and workplaces. The neighborhood is also packed with shopping and eating, places like Home Run Burgers and Fries. But J-Town is also home to lots of schools, parks and family-friendly attractions. That includes go kart tracks, gyms with indoor facilities and play places of all types.
After you get a meal and have a look around J-Town, you'll see why your family will want to make friends with this neighborhood, too.
To learn about other fun things to do in the area, please visit our Louisville Real Estate website.