FandomFest takes place at the Kentucky International Convention Center
Posted by Joe Hayden on Friday, August 1, 2014 at 9:00 AM
By Joe Hayden / August 1, 2014
Comment
Like movies? TV shows? A particular comic book? If you're a fan of anything in pop culture, you'll find something to like at FandomFest. It's one of the city's biggest events, and it draws a number of stars from film and television to Louisville annually. This year, you can meet them.
Being a Fan
This year's FandomFest takes place at the Kentucky International Convention Center, which is big enough to house all the celebrities and fans who will be attending the event. The events begin on August 1 at 5 pm, and last until 10 pm. For the after-hours party, go to the Galt House. But come back bright and early on Saturday, at 10 am, for even more events. The fandom lasts until 7 pm. On Sunday, the festivities run from 11 am to 5 pm.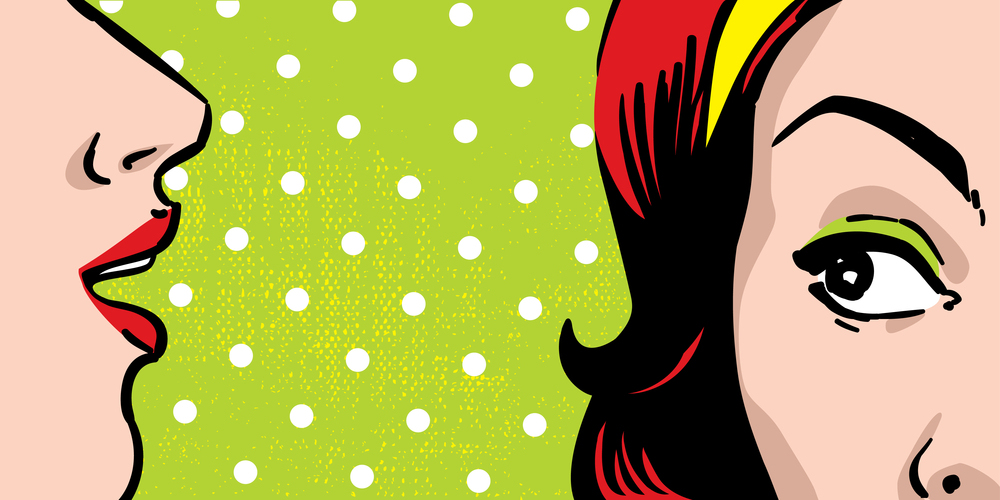 A multitude of stars will be at FandomFest. George Wendt, Kevin Sorbo, the cast of "Being Human," the cast of "Star Trek: The Next Generation," the cast of "Buffy," and many others will not only be in attendance but also in booths where fans can interact with them. Visit different booths to get autographs and take pictures.
Some of the celebs will be doing Q&A sessions during the event. Talk to actors from "The Walking Dead," "Firefly," even some former Power Rangers. Other special events are scheduled for all three days of the event. Dance parties, special screenings, even a "Star Trek" event are all on the schedule.
Become a Fan of Louisville
The convention center is just blocks away from the Galt House, Fourth Street Live! and the KFC Yum! Center. It's right in the heart of downtown Louisville and in the middle of the action. But just a few more blocks away, you'll find the historic charm of Butchertown.
Today it's known as an artist neighborhood thanks to all the shops, restaurants and other attractions in the community. But Butchertown has a long history as a Louisville neighborhood. It was one of the first settled areas of the city, and as the name suggests it was filled with many different butcher shops in these early days. Homes were built here as early as 1820.
Revitalization in the downtown area has spread outward, and Butchertown has become more modern in the recent years. Go to this Louisville neighborhood after FandomFest, and see everything this part of the city has to offer.