Fanfare for the 4th at the Beargrass Christian Church July 3rd
Posted by Joe Hayden on Monday, June 30, 2014 at 1:29 PM
By Joe Hayden / June 30, 2014
Comment
Our nation's Independence Day will be upon us soon, and you know what that means: time for Fanfare for the 4th. It's an annual event held by the Beargrass Christian Church every year, and you don't have to be a member (or even a church-goer) to attend the festivities. This year's celebration, the 10th annual, promises to be very festive.
Fanfare in St. Matthews
You'll see the Musical Visions of America at this year's Fanfare event. This is a choral cinema presentation that uses song and graphic images to re-tell the founding and expansion of America. It's a brief look at the history of the country, which is highly appropriate for Independence Day. Of course, many patriotic songs will be part of the event. General admission is $20 for adults, $15 for seniors and $5 for students. Bring valid ID in order to get reduced ticket prices.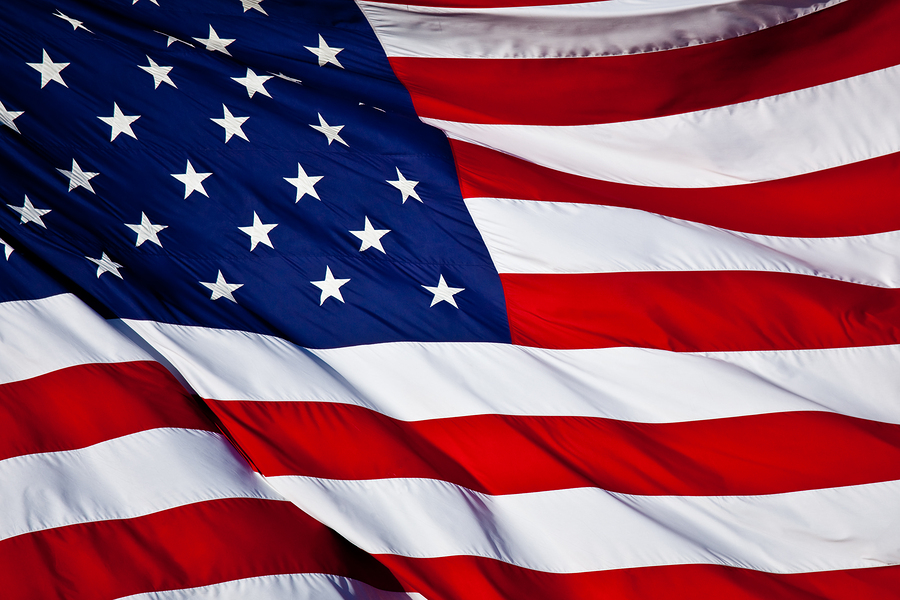 Beargrass Christian Church is located in the heart of St. Matthews, at 4100 Shelbyville Road. If you have any serious shopping to do in Louisville, you're probably going to visit Shelbyville Road at some point. It's home to the Mall St. Matthews and Oxmoor Mall, neither of which is too far from the church.
A Look Back
St. Matthews was so named back in 1850, but the area was settled for decades before this name change. The neighborhood was named after the building of St. Matthew's Episcopal Church. The post office started using the name for the area in 1851, and it became official.
Because the neighborhood was connected to the railroad, St. Matthews became a fast-growing city unto itself. It still has a large commercial sector today, with many prime businesses and stores on Shelbyville Road. Today the neighborhood is famous for its shopping. The Mall St. Matthews was Louisville's first indoor shopping mall.
So enjoy the Fanfare at Beargrass Christian Church this July 3, maybe do a little shopping in St. Matthews, and celebrate your independence in a beautiful part of the city.
To learn about other fun things to do in the area, please visit our Louisville Real Estate website.