Father's Day at the Louisville Zoo
Posted by Joe Hayden on Saturday, June 14, 2014 at 4:27 PM
By Joe Hayden / June 14, 2014
Comment
If your house usually feels like a zoo, escaping to the actual Louisville Zoo could be the perfect remedy. Bring Dad here for Father's Day at the Louisville Zoo, and he'll fit right in!
Dad Day with the Animals
Go ape at the zoo on June 15. Dads will get a special gift: they don't have to pay. Because it's Father's Day, all dads get free admission all day long. The zoo will be celebrating dads in the animal kingdom all day, along with the human dads who come to visit.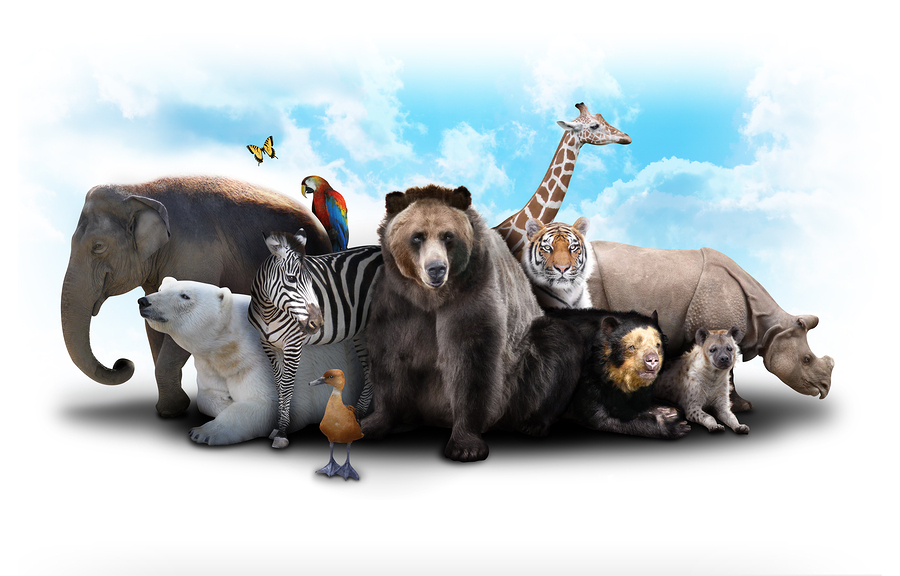 Learn more about how dads behave in nature while you visit one of the Louisville's best attractions. Father's Day at the zoo begins at 10 am and ends at 5 pm. That gives Dad plenty of time to see all his favorite animals, and find out how animal dads tend to their young.
Visit different zookeeper talks that are scheduled all day to learn more about these amazing animal dads. Dad will also have the chance to meet zoo celebrity Leonard, a meerkat dad. Father's Day at the zoo is sponsored by Ford, a company that's been making toys for dad for more than a hundred years.
A Day at the Zoo
Louisville's zoo is centrally located, so it's easy for everyone in the city to access. Many neighborhoods are located around and near the zoo, including Audubon, Lynnview, Germantown and Deer Park. The zoo is close to the famed Cherokee Park and the Highlands on one side. On the other, it's close to Eastern Parkway and the excitement of the downtown area. The zoo is conveniently close to the Kentucky Exposition Center, where big local events are held.
Just move toward the center of the city from any direction, and you'll find your way to the Louisville Zoo.